Take 30 seconds to watch our new CM|XS video introduction!
CM|XS Suite
Cloud Solution for Tender Management
Cloud Platform
fbsys.com SaaS:
less cost, more benefit.
News
News Center and Press Releases
Who we are
Company History
FBK FEATURES THAT YOU ARE GONNA LOVE
THE BEST KNOW-HOW
Huge experience and competence in Tender&Event Management across the World
HIGH FLEXIBILITY
Extremely powerful, modular and Multilanguage "End-to-End" Solutions, to ensure compliance with working practices
EASY APPROACH
Step-by-Step tools adoption, that allow you a gradual transition from current manual processes at your own speed and cost
PLATFORM CHOICE
SaaS and On-Premises solutions, to provide you with different Go-to-Market options, with the same high FBK quality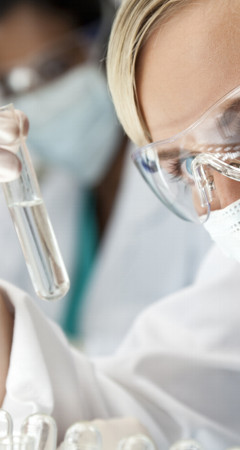 Solutions for Life Sciences
What makes FBK your ideal partner for the supply of software solutions?

Your specific needs are met without compromise because we work exclusively with medium and large-scale production companies in Life Sciences and HealthCare. Join the wide community of customers adopting our best-in-class solutions for Tender Management and choose CM|XS Suite, designed and created to provide a solid backbone for your business processes with hundreds Out of the Box functionalities, perfectly configurable for each company and type of user.
Learn more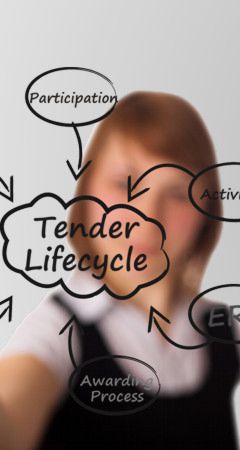 Tender Management
When compared to other commercial processes, participating in a tender procedure may be unique and intricate at the same time. Achieving the best results when operating in the Life Sciences or HealthCare market can be tricky, especially when the tender is managed manually or without specifically designed tools. It's paramount to ensure that tender practices will be supported by the best-in-class Tender Management System as CM|XS Suite to make certain for the company to realize the best performance and results. As the first step in the revenue chain, Tender Management is a key issue that every company must address.
Learn more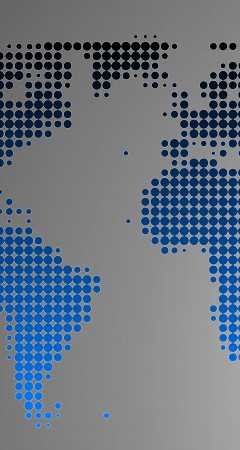 About Us
FBK, privately held company with head office in Milan/Italy, is one of the main providers of Tender Management Solutions for Manufacturers, Suppliers, Vendors, and Resellers within the Life Sciences and HealthCare industry. Our mission is to provide companies with the best know-how, to help them making their Tenders the "Better". The company is certified ISO 9001:2015 and has achieved Service Organization Control (SOC) 2 Type II Report that guarantees that FBK systems are designed to keep its client's sensitive data secure. The total business managed through FBK systems is currently over $7bn, with a 25% year-over-year growth. FBK actually provides its services in more than 30 countries worldwide.
Learn more
---