The best-in-class solution
Partnering with many of the largest multinational companies has meant the development of considerable know-how through the years for FBK, aiming to become the leading company for Tender Management Solutions.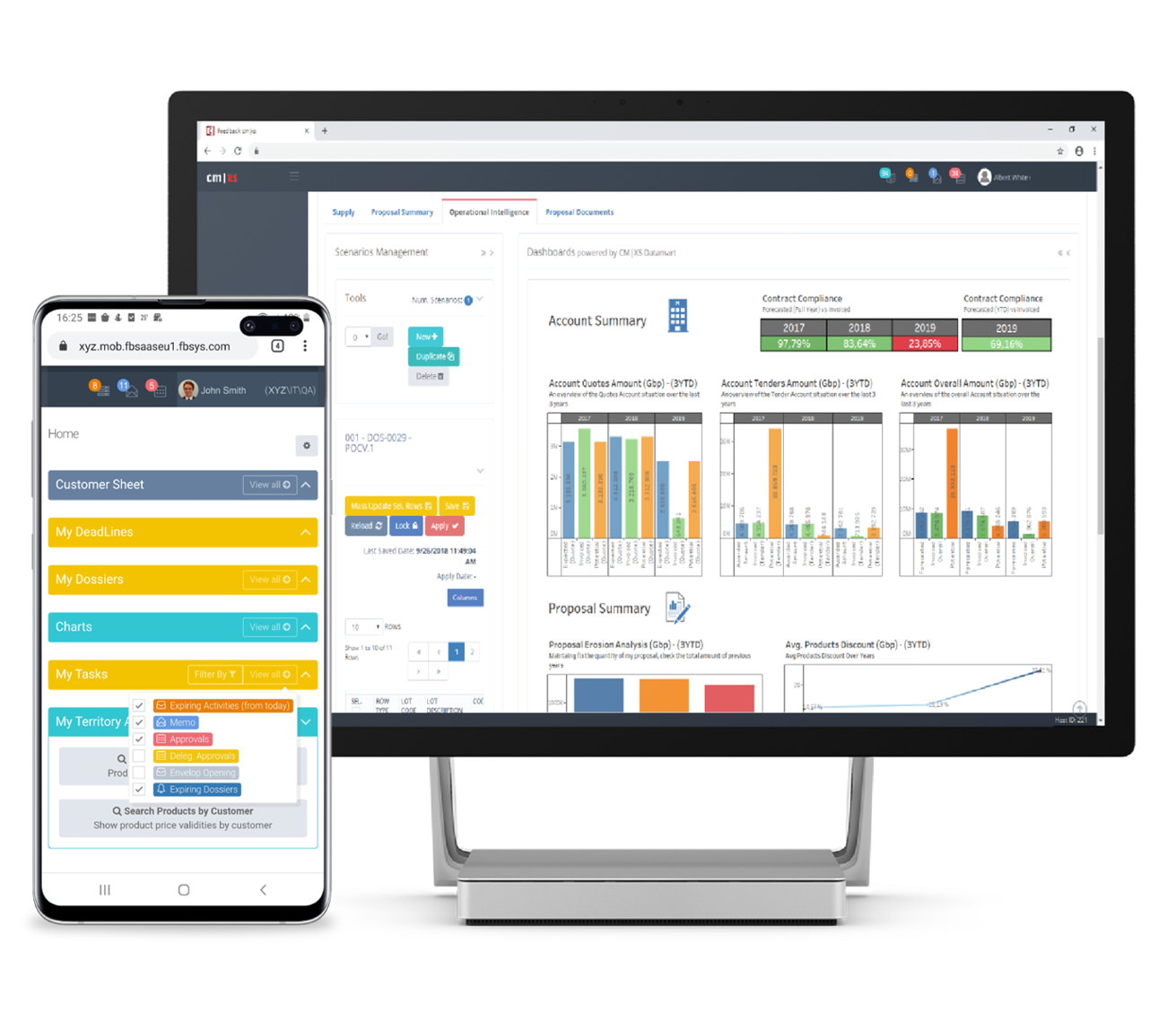 Bring your tender to another level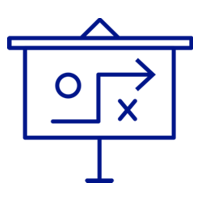 Get a 360° view
Control your tender business with advanced workflow, operational intelligence and machine learning.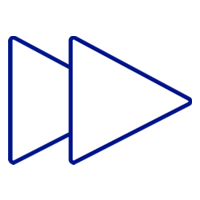 Optimize tender & offer
Manage everyday activities, with integrated approvals, team collaboration, rebates & incentives, and smart report.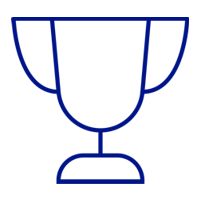 Make better decision
Simulate scenarios, estimate probability to win & competitors pricing, get pricing guidance and analytics extract thanks to proprietary machine-learning models.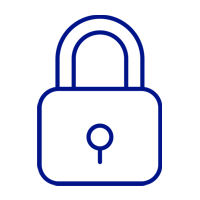 Ensure compliance
The security program at FBK protects your organization and your data at every layer. Certificated ISO 9001:2015 & SOC 2 Report Type II.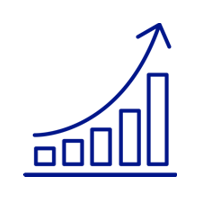 Higher profitability
Optimize pricing and product selection to maximize profitability. Focus your sales effort on the most profitable tenders and distribute strategically the supply capacity.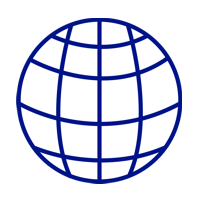 Work anywhere
Access the system whereever you are, from desktop, mobile device or tablet.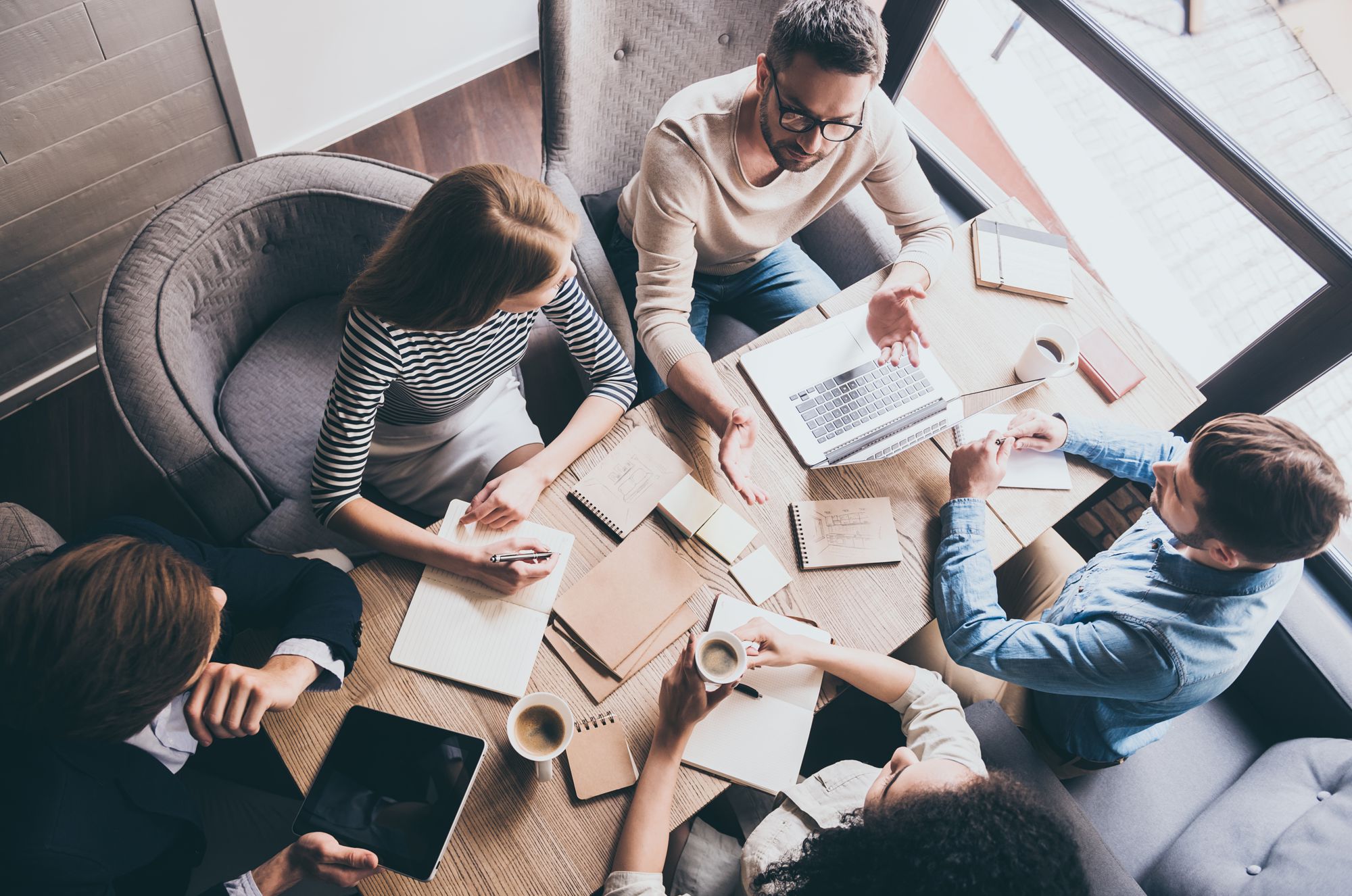 Great support meet great efficiency gains
We strive to provide high value in our process, from the first welcome feedback out to undertaking the most detailed request, through reduced lead-times, and increasing better communication.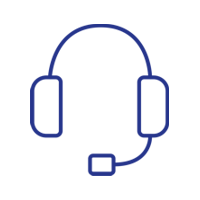 People
Experience multilingual Customer Service Team
Single point of contact coordinating interactions
Experienced specialist
Remote operation from different sites

99% of the request are record immediate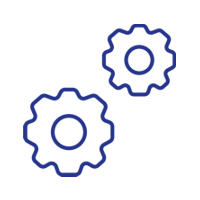 Process
ISO9001:2015 since 2006
SOC 2 Report Type II
Value stream process: measured quick and effective technical response

0,96 days average for first response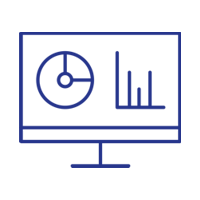 Tools
CRM platform for tickets management
Analysis and dashboard on service level
Tickets analysis for continuous improvement

3,87 days average to take in charge to resolution
Building a better way to manage tender & offer
FBK partners with the most innovative leaders in the industry to help teams achieve a better way to work.
Meet our technology partners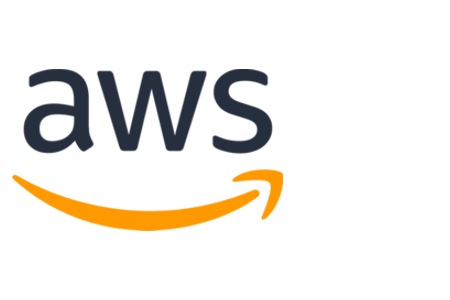 Infrastructure built on Amazon Web Services SaaS/Cloud platform. The cloud platform more complete and used of the world.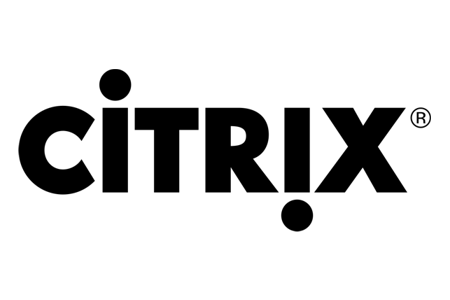 Citrix is the cloud company that enables mobile workstyles, empowering people to work and collaborate from anywhere, securely accessing apps and data on any of the latest devices, as easily as they would in their own office.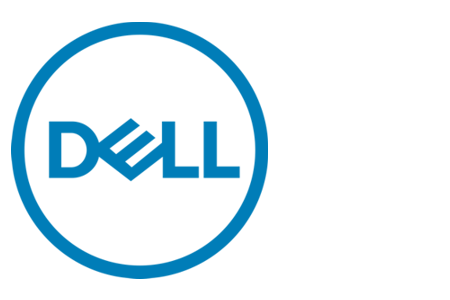 Dell Inc. (formerly Dell Computer) is an American multinational computer technology corporation based in Round Rock, Texas, United States, that develops, sells, repairs and supports computers and related products and services.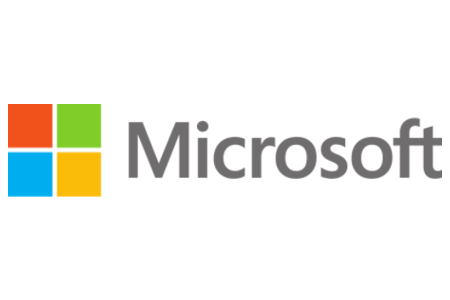 Microsoft Corporation is an American multinational software corporation headquartered in Redmond, Washington that develops, manufactures, licenses, and supports a wide range of products and services related to computing.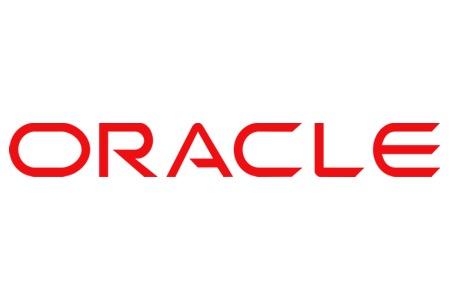 Oracle Corporation is an American multinational computer technology corporation headquartered in Redwood City, California, The United States. The company specializes in developing and marketing computer hardware systems and enterprise software products.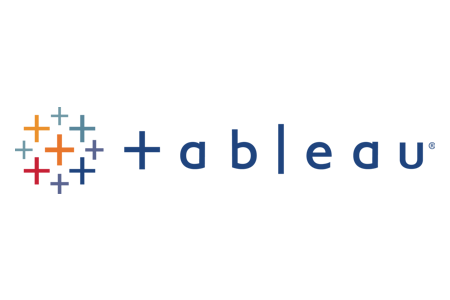 Tableau's mission is to help people see and understand data. Our platform makes visual analytics intuitive, allowing people to quickly answer questions with data and share insights across their organization.
Meet our consultant partners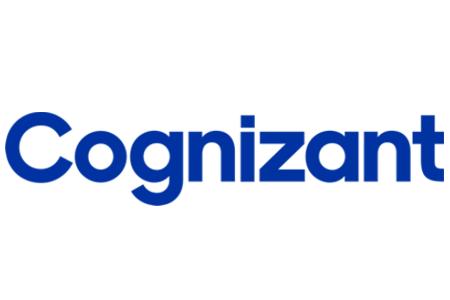 Cognizant (NASDAQ-100: CTSH) is one of the world's leading professional services companies, transforming clients' business, operating and technology models for the digital era. Its unique industry-based, consultative approach helps clients envision, build and run more innovative and efficient businesses.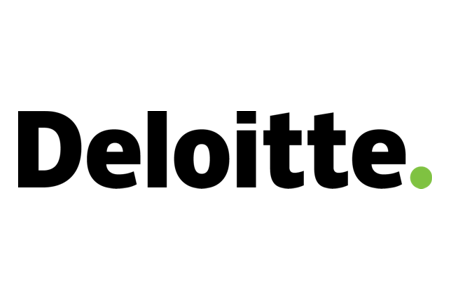 Deloitte, one of the largest professional services network in Italy, first started its activity in this country in 1923 and boasts century old roots, combining a tradition of quality with avant garde methods and technological expertise. Deloitte's professional services, which include Audit & Assurance, Consulting, Financial Advisory, Risk Advisory, Tax and Legal, are rendered by various separate and independent firms, specialised in the single professional areas, which are all part of the Deloitte network.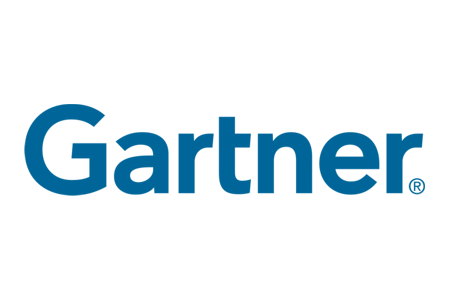 Gartner, Inc. (NYSE: IT) is the world's leading information technology research and advisory company. Gartner deliver the technology related insight necessary for its clients to make the right decisions, every day. From CIOs and senior IT leaders in corporations and government agencies, to business leaders in high tech and telecom enterprises and professional services firms, to technology investors, Gartner are the valuable partner to clients in over 13,000 distinct organizations in 100 countries.