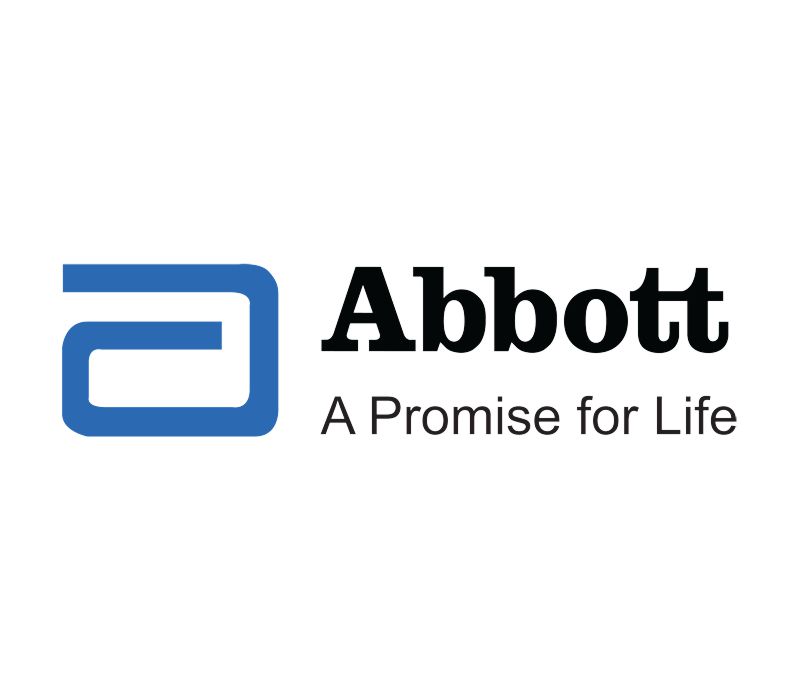 ADD is a global leader in in-vitro diagnostics and offers a broad range of innovative instrument systems and tests for hospitals, reference labs, blood banks, physician offices and clinics. Our products offer customers automation, convenience and flexibility, all of which may lead to cost effectiveness. ADD has helped transform the practice of medical diagnosis through science and research as well as our commitment to helping physicians, laboratories and hospitals improve patient care and lower overall costs. ADD's history includes first-of-a-kind products and significant technological advancements.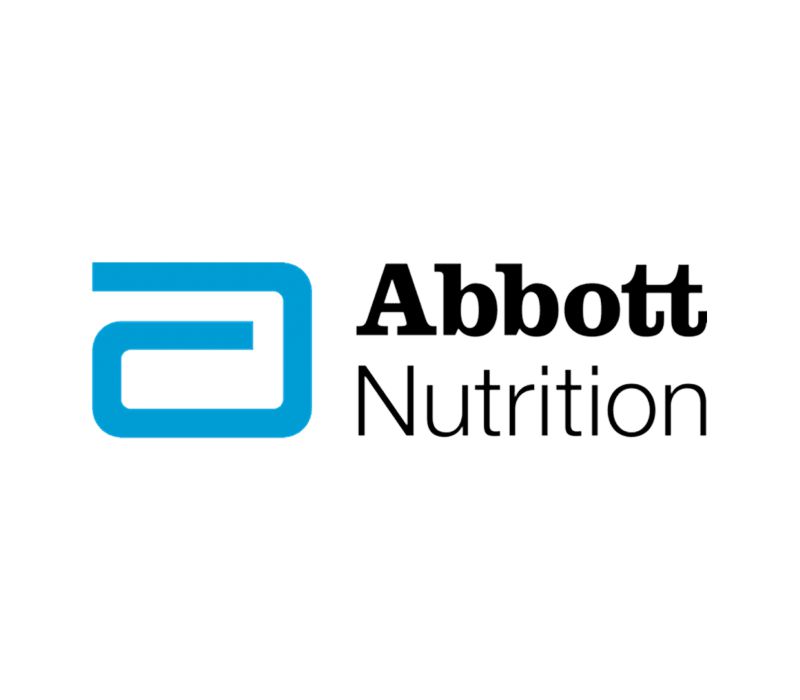 Created in 1903, Abbott's nutrition business is a division of Abbott, the global Healthcare company. Every day, their team of passionate scientists and experts works hard to discover and develop nutrition products that better life for people of all ages. As a leader in nutrition science, research and development, their goal is to deliver nutrition products and education that meet the changing needs of families across the world. They make products to help babies and children grow, that work to keep bodies strong, and that support the unique nutritional and therapeutic needs of adults.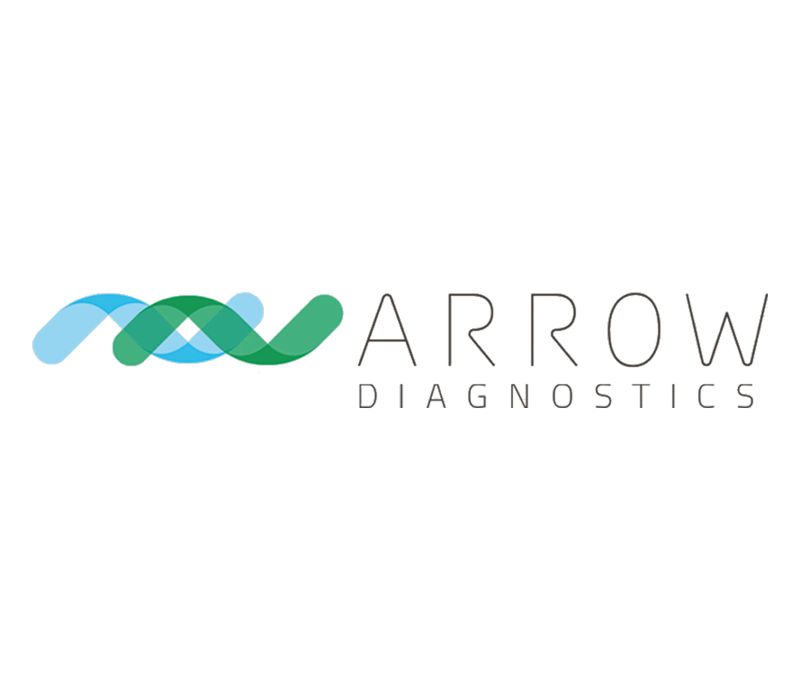 Established in 2003, Arrow Diagnostics is a leading company in the Molecular Diagnostic sector, which offers a wide range of products in the clinical diagnostics field. The Arrow Diagnostics activity is focused on the distribution and production of reagents, kits and high-technology instruments. Arrow Diagnostics ensures customer-oriented services, and a widespread presence of highly-specialized personnel. The marketed products are chosen from international manufacturers which ensure the highest quality standards, and cover different diagnostic fields, such as : molecular biology, microbiology, next generation sequencing, virology, pharmacogenetics, oncology.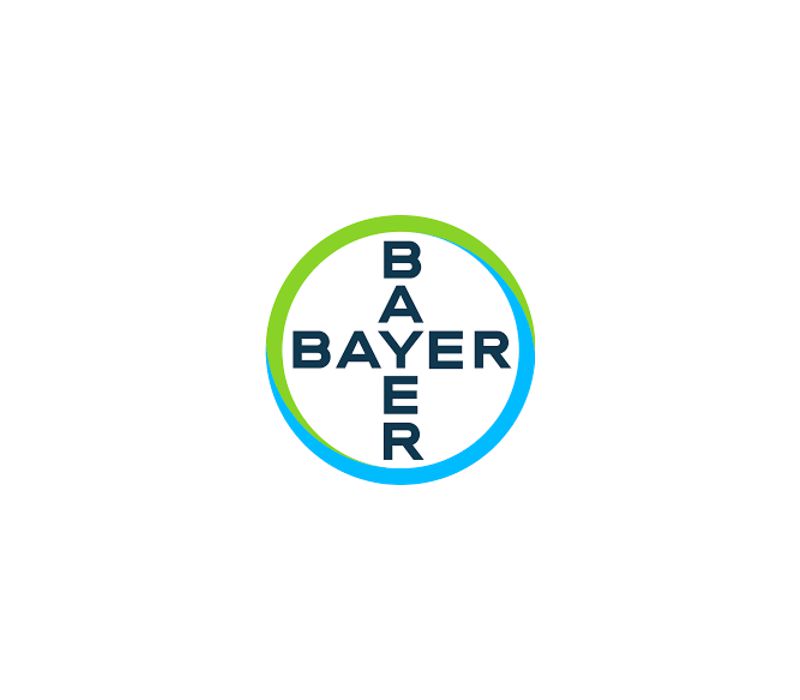 Bayer HealthCare Pharmaceuticals Inc. is the U.S.-based pharmaceuticals operation of Bayer HealthCare LLC, a division of Bayer AG. One of the world's leading, innovative companies in the healthcare and medical products industry, Bayer HealthCare combines the global activities of the Animal Health, Consumer Care, Diabetes Care, and Pharmaceuticals divisions. In the United States, Bayer HealthCare Pharmaceuticals is comprised of the following business units: Women's Healthcare, Diagnostic Imaging, General Medicine, Hematology/Neurology and Oncology.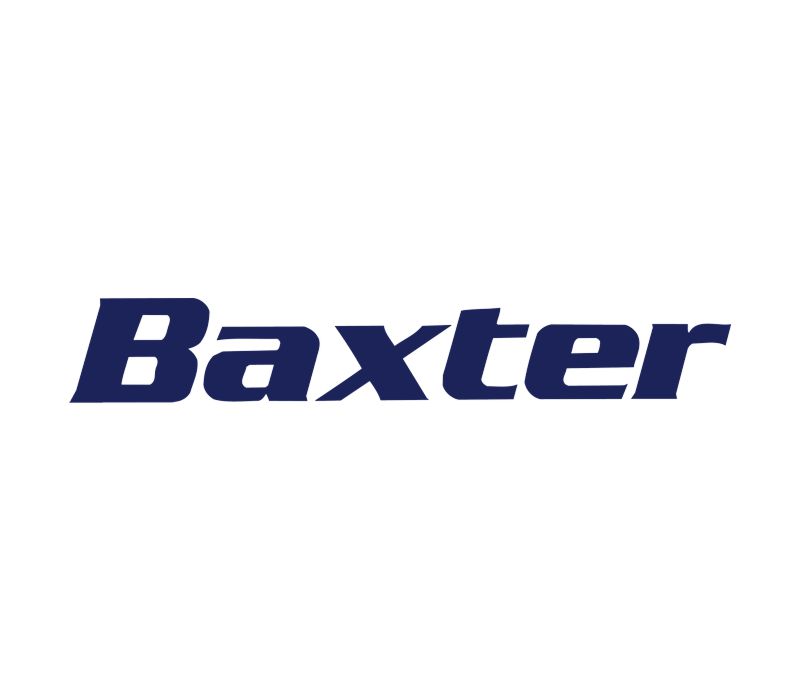 Baxter is a Multinational Company, uniquely positioned to enhance providers' delivery of quality care in the hospital, home, and renal care clinics. Its Hospital Products business manufactures products used in the delivery of fluids and drugs to patients across the continuum of care. These include IV and other sterile solutions and administration sets, premixed drugs and drug-reconstitution systems, IV nutrition products, infusion pumps, and inhalation anesthetics. The business also provides products and services related to pharmacy compounding, drug formulation, and packaging technologies.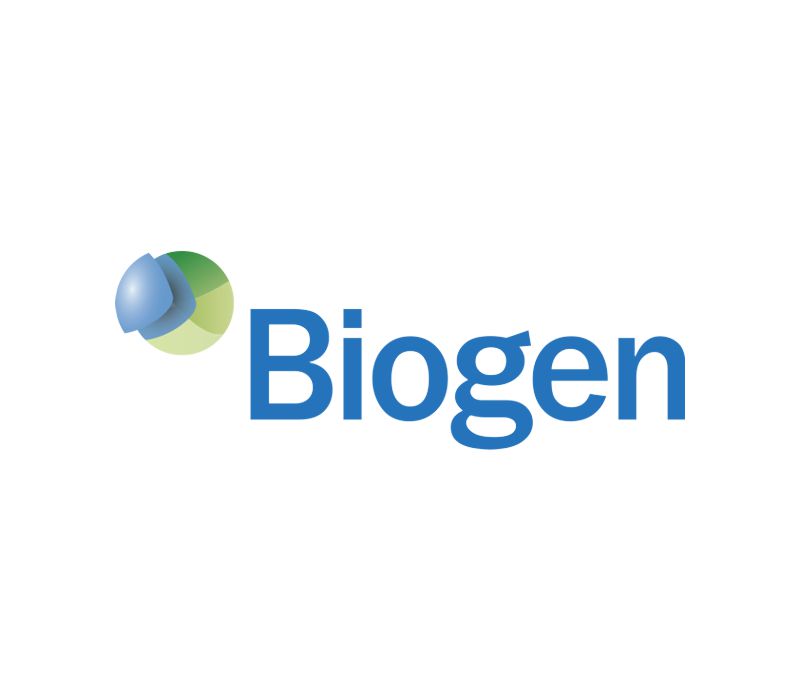 Through cutting-edge science and medicine, Biogen Idec discovers, develops and delivers to patients worldwide innovative therapies for the treatment of neurodegenerative diseases, hemophilia and autoimmune disorders. Founded in 1978, Biogen Idec is the world's oldest independent biotechnology company. Patients worldwide benefit from its leading multiple sclerosis therapies.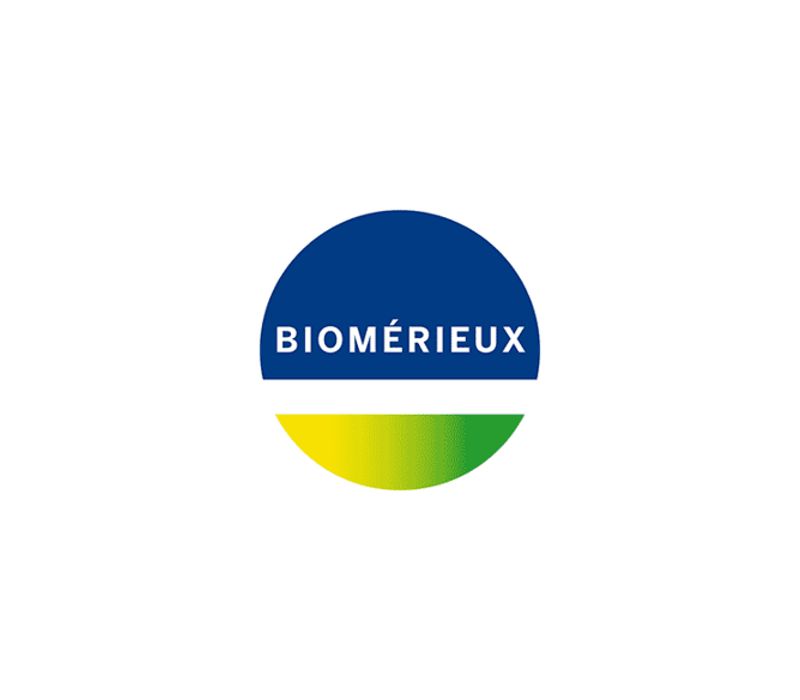 A world leader in the field of in vitro diagnostics for 50 years, BioMérieux provides diagnostic solutions (reagents, instruments, software) which determine the source of disease and contamination to improve patient health and ensure product safety.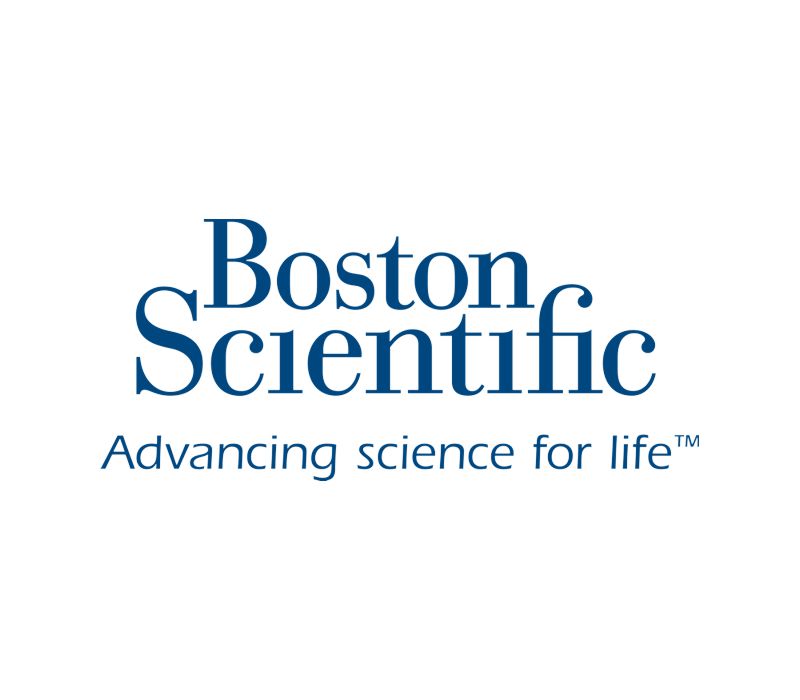 Boston Scientific transforms lives through innovative medical solutions that improve the health of patients around the world.  As a global medical technology leader for more than 30 years, they advance science for life by providing a broad range of high performance solutions that address unmet patient needs and reduce the cost of healthcare.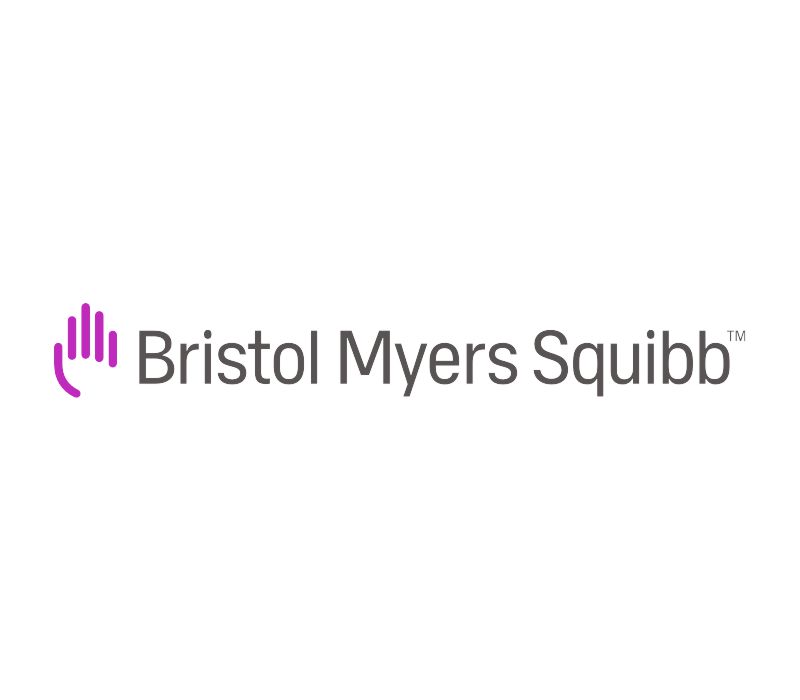 Bristol-Myers Squibb is a global bio- pharmaceutical company whose mission is to discover, develop and deliver innovative medicines that help patients prevail over serious diseases.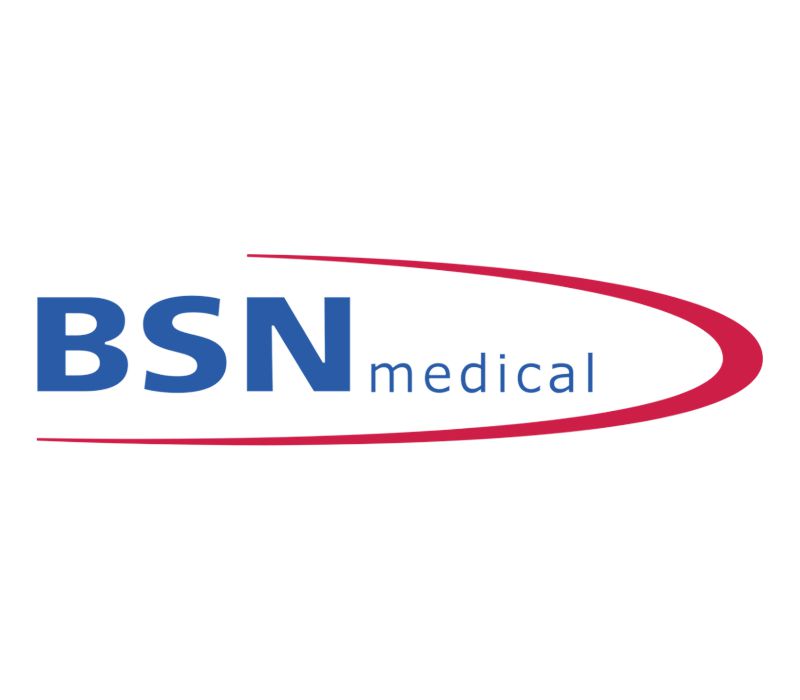 BSN medical is a global medical device company - and one of the world's leading suppliers in the product segments of casting, bandaging, wound care and compression stockings. Several of their well-known brands – Leukoplast®, Leukomed® Gypsona®, Orthoglass®, JOBST®, Radiante®, Delta-cast®, Actimove® and Tricodur®– are among the most trusted names in the healthcare profession. BSN medical has production facilities in Germany, France, USA, Colombia, Mexico, Pakistan, South Africa and New Zealand, operating all over the world via affiliates, joint ventures and distribution agents.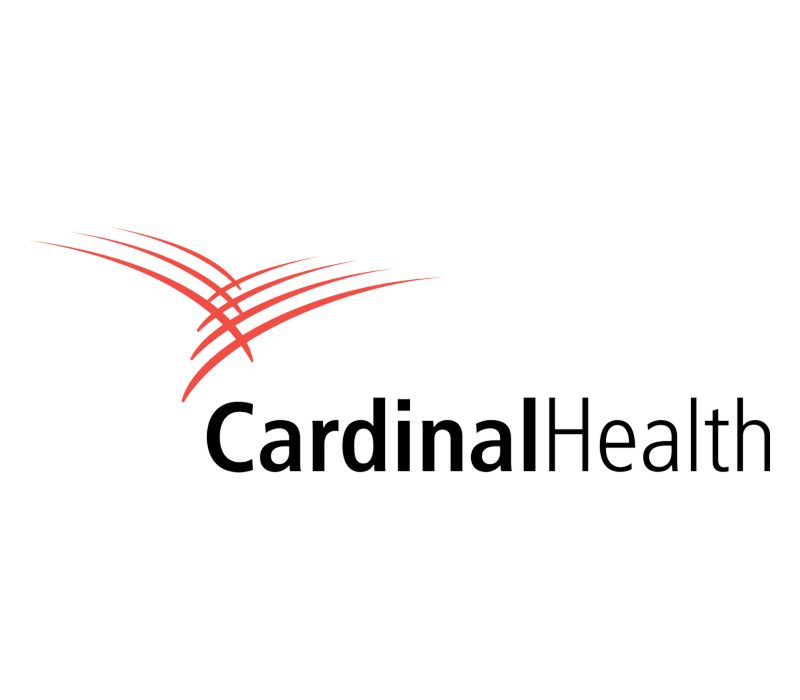 Cardinal Health, Inc. (NYSE: CAH) is a $103 billion health care services company that improves the cost-effectiveness of health care. Cardinal Health helps pharmacies, hospitals, ambulatory surgery centers, clinical laboratories and physician offices focus on patient care while reducing costs, enhancing efficiency and improving quality. Cardinal Health is an essential link in the health care supply chain, providing pharmaceuticals and medical products and services to more than 100,000 locations each day and is also the industry-leading direct-to-home medical supplies distributor. The company is a leading manufacturer of medical and surgical products, including gloves, surgical apparel and fluid management products. In addition, the company operates the nation's largest network of radiopharmacies that dispense products to aid in the early diagnosis and treatment of disease. Ranked #26 on the Fortune 500, Cardinal Health employs more than 37,000 people worldwide.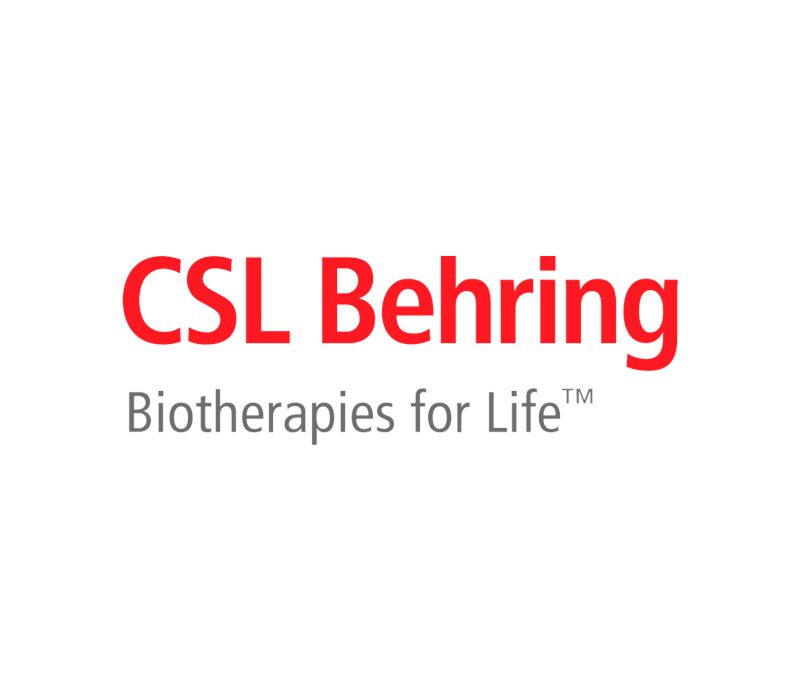 Established in Australia in 1916, CSL has grown into a global biotechnology leader driven to save and improve lives, through the offer of a broadest range of quality plasma-derived and recombinant therapies against rare and serious diseases. As one of the largest and fastest growing protein bio therapeutic company in the world with more than 16,000 employees operating in more than 30 countries and substantial markets in North America, Europe, Asia and Australia. CSL Behring and the collective group of CSL companies have a heritage of outstanding contributions to medicine and human health.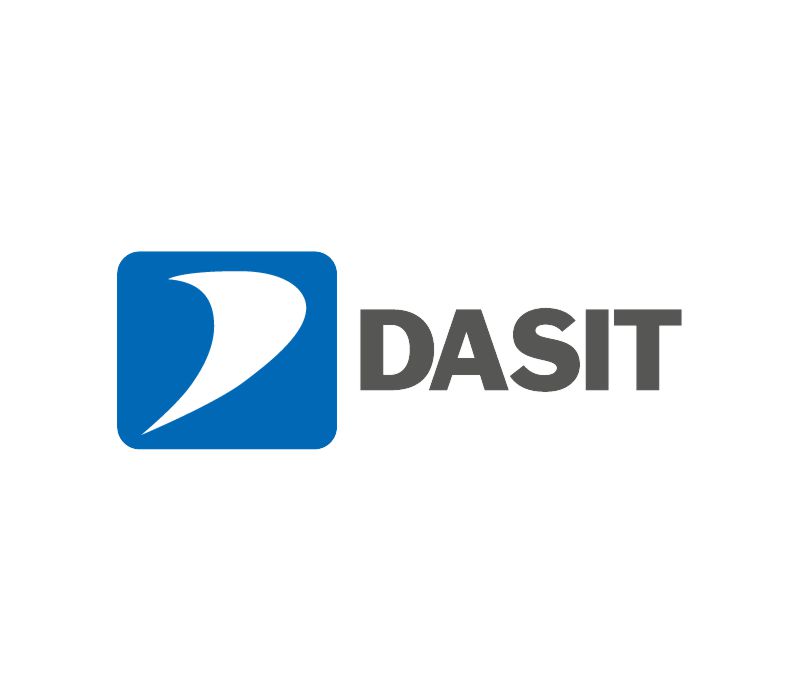 For more than 20 years, DASIT S.p.A has been working in the "Healthcare Division" and it serves as a reference point for the clinical laboratory by offering an overall service based on in depth-Knowledge, products selected in the international market and designed to meet quality and efficiency expectations and high-level scientific and technical support.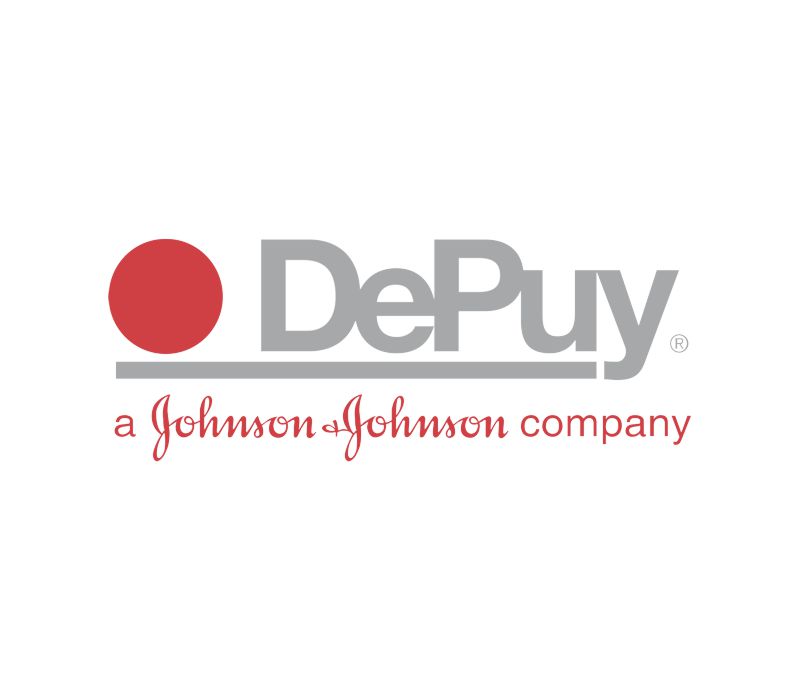 Founded in 1895, DePuy Orthopaedics was the first commercial orthopaedics company in the U.S. That pioneering spirit is still what drives us today. Their long-standing commitment to innovation in patient care has helped them become a global leader in orthopaedic devices and supplies, including hip, knee, extremity, trauma, cement and operating room products.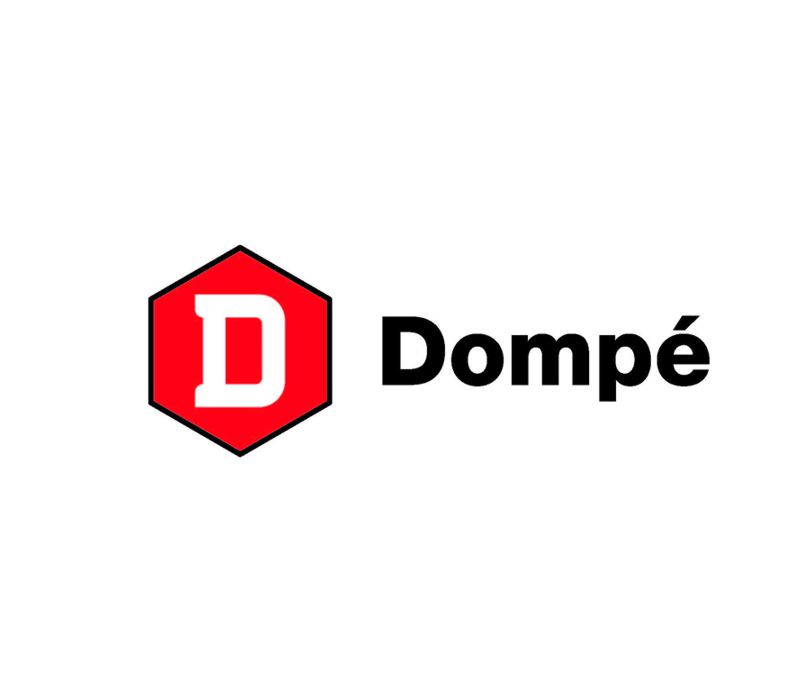 Making the most of tradition and constantly seeking innovation: that's what guides Dompé in its mission to satisfy the therapeutic needs of Patients by focusing its offer on the Primary Care and rare and orphan disease areas. The company carries out all activities involved in the value chain of the pharmaceutical industry and is divided into four departments: Research & Development, Manufacturing, Primary Care and rare Q.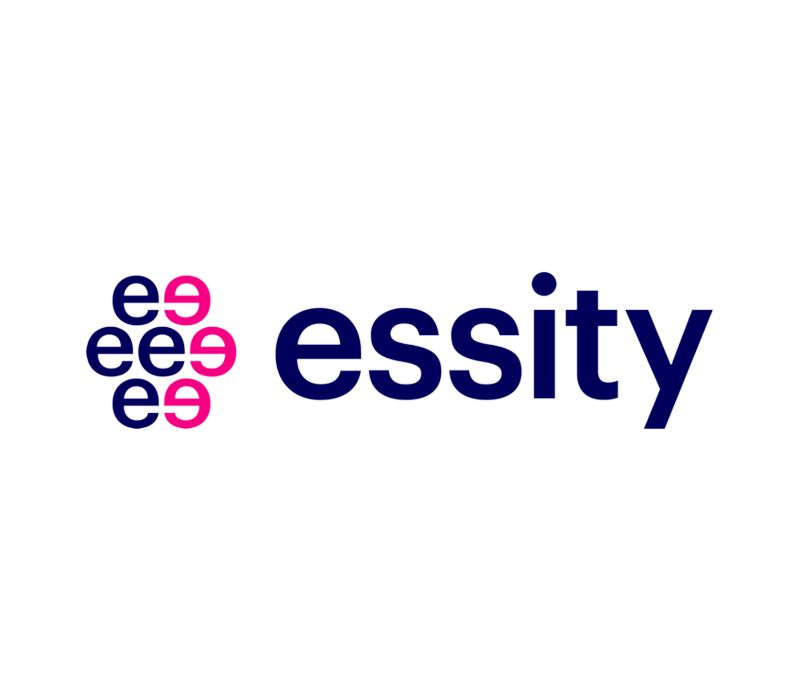 Essity is a leading global hygiene and health company. We are dedicated to improving well-being through our products and services. Sales are conducted in approximately 150 countries under the leading global brands TENA and Tork, and other strong brands, such as JOBST, Leukoplast, Libero, Libresse, Lotus, Nosotras, Saba, Tempo, Vinda and Zewa. Essity has about 46,000 employees. Net sales in 2020 amounted to approximately SEK 122bn (EUR 11.6bn). The company's headquarters is located in Stockholm, Sweden, and Essity is listed on Nasdaq Stockholm. Essity breaks barriers to well-being and contributes to a healthy, sustainable and circular society.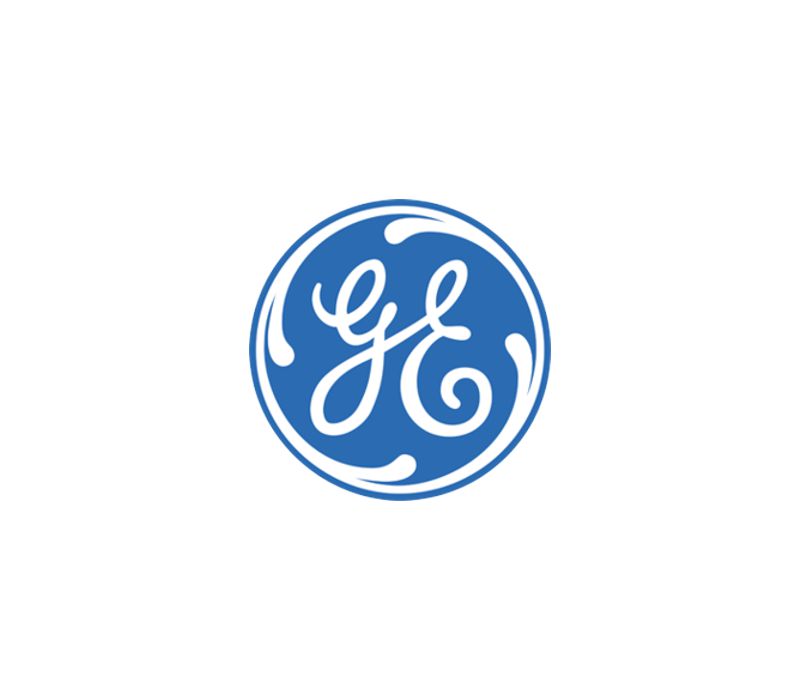 GE Healthcare provides transformational medical technologies and services that are shaping a new age of patient care. Their broad expertise in medical imaging and information technologies, medical diagnostics, patient monitoring systems, drug discovery, biopharmaceutical manufacturing technologies, performance improvement and performance solutions services help our customers to deliver better care to more people around the world at a lower cost. In addition, they partner with healthcare leaders, striving to leverage the global policy change necessary to implement a successful shift to sustainable healthcare systems.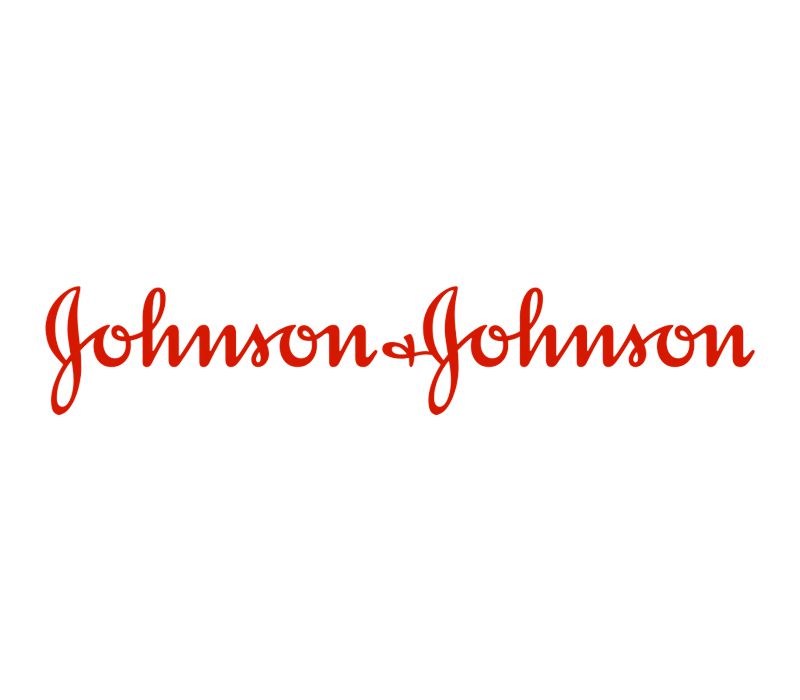 Johnson & Johnson's commitment to innovative health care products has resulted in consistent financial performance. The Company has 29 consecutive years of adjusted earnings increases and 50 consecutive years of dividend increases. Johnson & Johnson, through its family of companies, employs approximately 128,000 people worldwide and is engaged in the manufacture and sale of a broad range of products in the health care field in many countries of the world. Johnson & Johnson's primary interest, both historically and currently, has been in products related to health and well-being. Johnson & Johnson was organized in the State of New Jersey in 1886.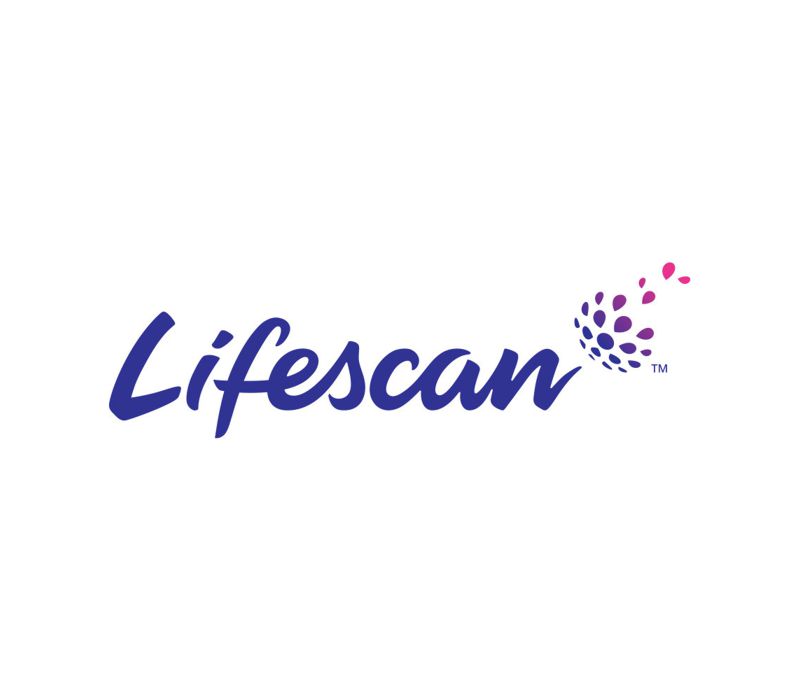 Caring is at the core of everything they do at LifeScan. For over two decades, they have had an unwavering commitment to improving the quality of life for people with diabetes. Every day, more than 5 million people in the U.S. depend on LifeScan's OneTouch® Brand systems for simple testing and accurate results.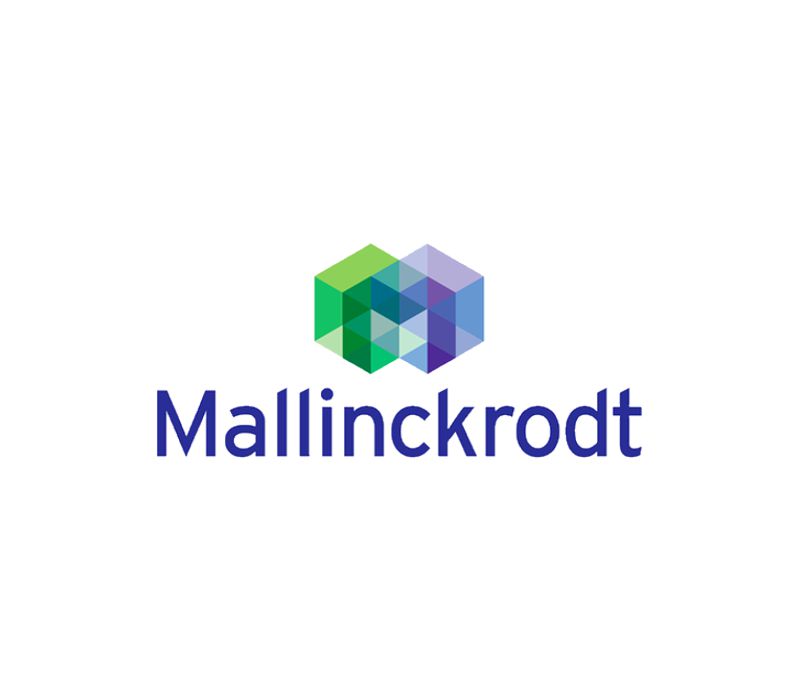 Mallinckrodt Pharmaceuticals is a multibillion dollar specialty biopharmaceutical company focused on a mission: Managing Complexity. Improving Lives. They provide medicines to address unmet patient needs, stemming from nearly 150 years of using our unique strengths, experience and expertise to help improve people's lives. In 2015 MKN acquires Ikaria, Inc. and Therakos, Inc.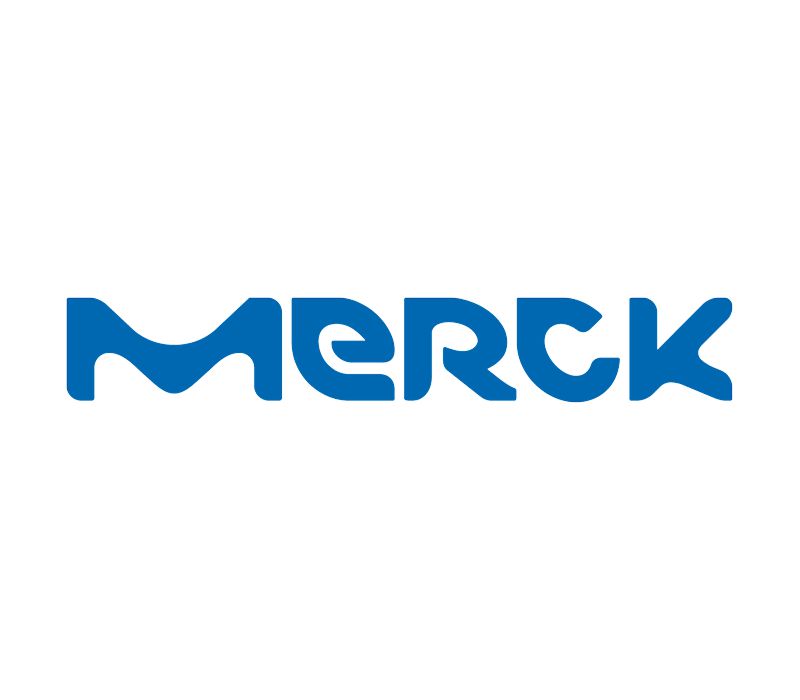 At Merck Serono, they focus all their efforts on transforming people's lives for the better. As the biopharmaceutical division of Merck, they strive to bring breakthrough solutions to people living with cancer, multiple sclerosis, infertility, endocrine and metabolic disorders as well as cardiovascular diseases.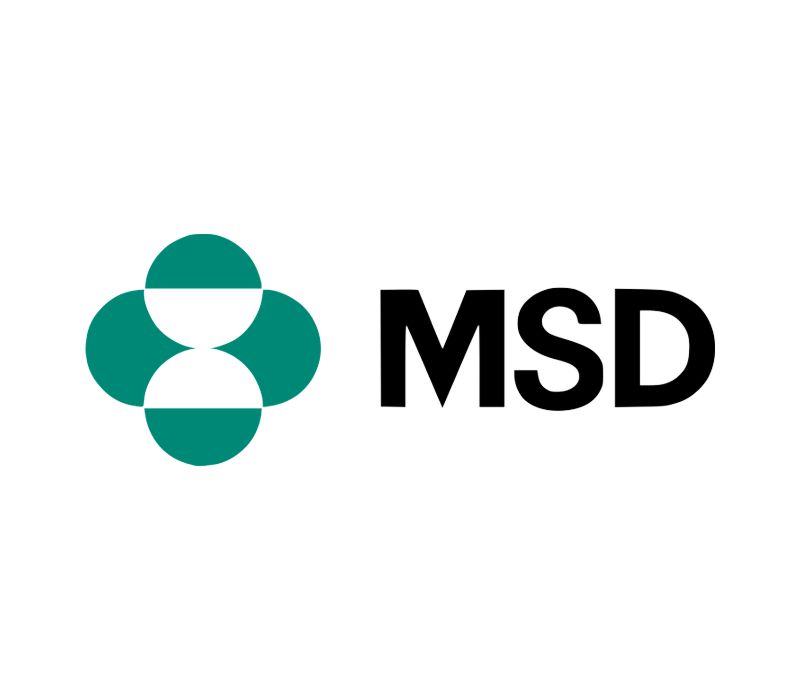 MSD Is a 40 billion dollar global healthcare company with a 125-year history that operates in more than 140 countries and with more than approximately 68,000 people. It is an innovative healthcare leader that is committed to improving health and well-being around the world. Their core product categories include diabetes, cancer, vaccines and hospital acute care. MSD continue to focus their research on conditions that represent some of today's most significant health challenges – like cancer, hepatitis C, cardio-metabolic disease, antibiotic-resistant infection and Alzheimer's disease, and they are on the front lines in the fight against emerging global pandemics, such as ebola.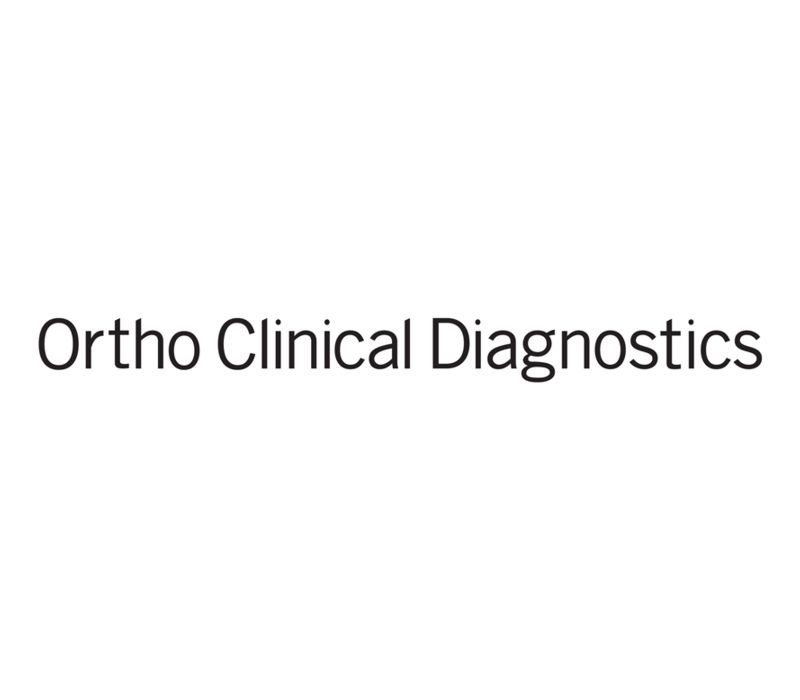 Ortho Clinical Diagnostics serves the transfusion medicine community and laboratories around the world. They are a leading provider of total solutions for screening, diagnosing, monitoring and confirming diseases early, before they put lives at risk. Headquartered in Raritan, NJ, with manufacturing operations in Rochester NY, Pompano Beach, FL and Cardiff, Wales, Ortho Clinical Diagnostics has more than 2,500 employees worldwide. They are dedicated to investing significant resources to continuously improve our products and develop solutions to address unmet medical needs.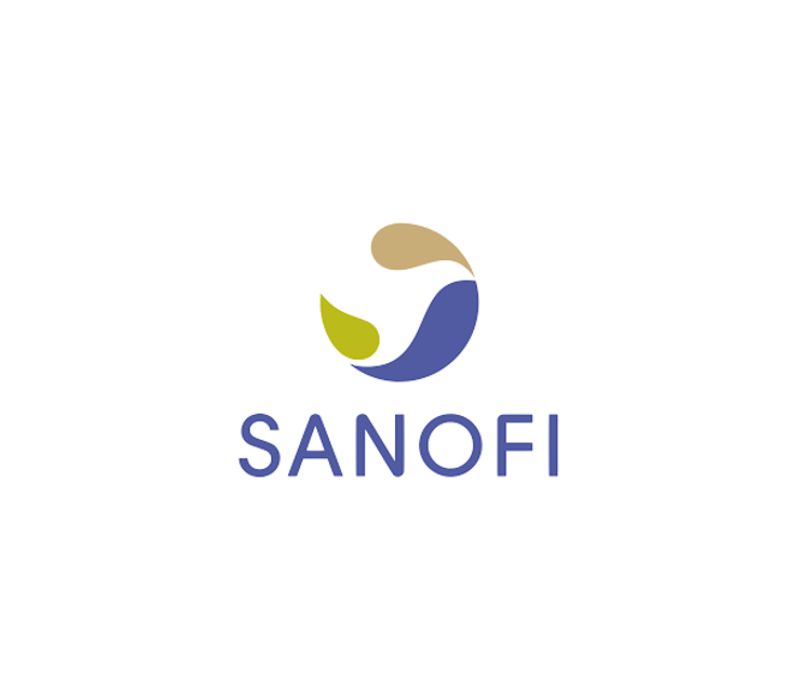 Sanofi is a global life sciences company committed to improving access to healthcare and supporting the people we serve throughout the continuum of care. From prevention to treatment, they transform scientific innovation into healthcare solutions, in human vaccines, rare diseases, multiple sclerosis, oncology, immunology, infectious diseases, diabetes and cardiovascular solutions and consumer healthcare. More than 110,000 people at Sanofi are dedicated to make a difference on patients' daily life, wherever they live and enable them to enjoy a healthier life.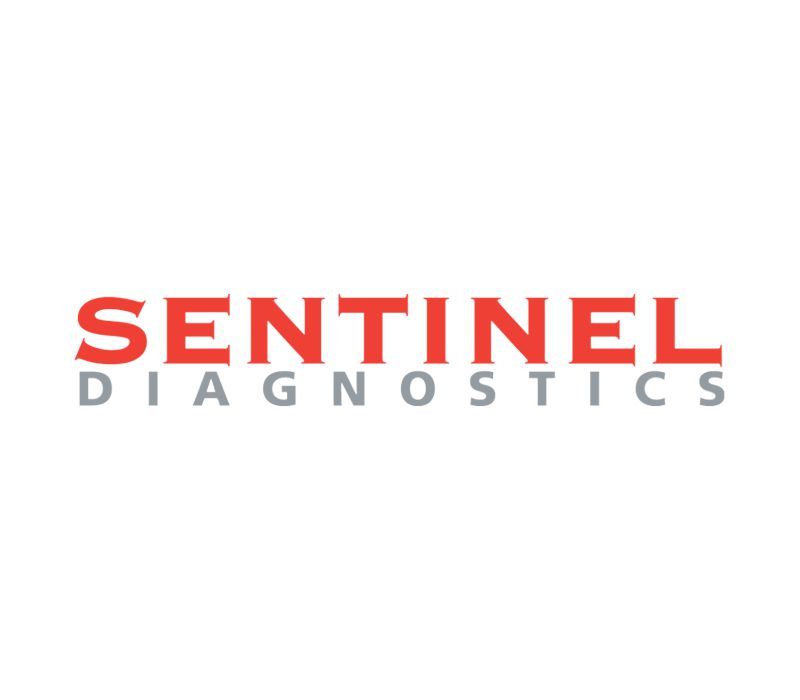 Sentinel Diagnostics is an Italian company with a long and well established background  in the development and production of diagnostic kits destined for use in medical analysis laboratories, hospitals, clinics and private healthcare structures. Since 1983, Sentinel has privileged the values of quality through technology and innovation and in over twenty years of activity the company has managed to affirm market presence in over 50 countries.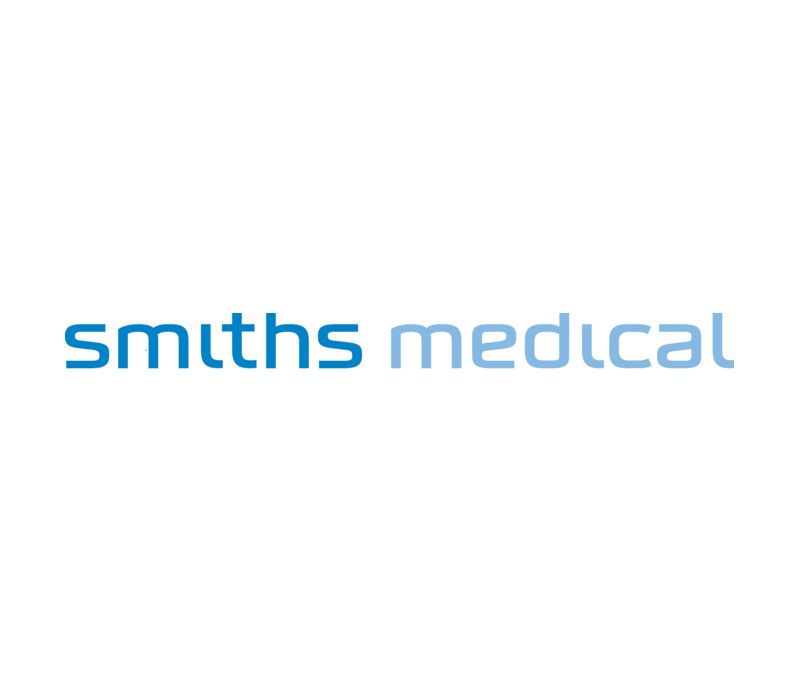 Smiths Medical is a leading global provider of medical devices for the hospital, emergency, home and specialist environments. Their products are used during critical and intensive care, surgery, post-operative care during recovery, and in a series of high-end home infusion therapies. They offer 12 of the most respected and easily recognizable brands within our portfolio: Portex™, Medex™, Deltec™, Level1™, Cozmore™, Pneupac™, Wallace™, CADD™, BCI™, Jelco™, Medfusion™ and Surgivet™.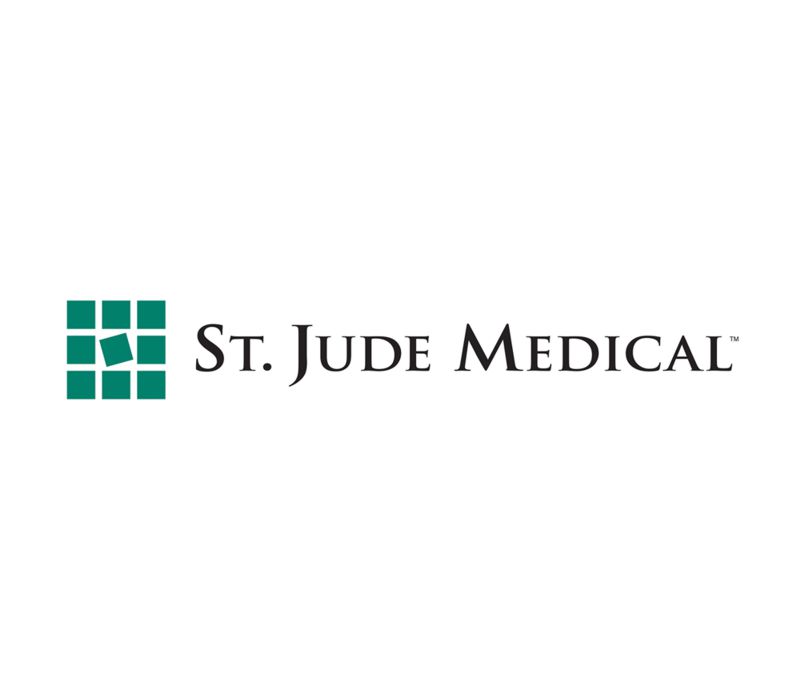 St. Jude Medical develops medical technology and services that focus on putting more control into the hands of those who treat cardiac, neurological and chronic pain patients worldwide. The recent acquisition by Abbott has improved the leadership of the group within the medical device market, offering more breakthrough inventions and expertise across the areas of cardiovascular, diabetes and neuromodulation. St. Jude Medical is headquartered in St. Paul, Minnesota and has celebrated 40 years of history in 2016.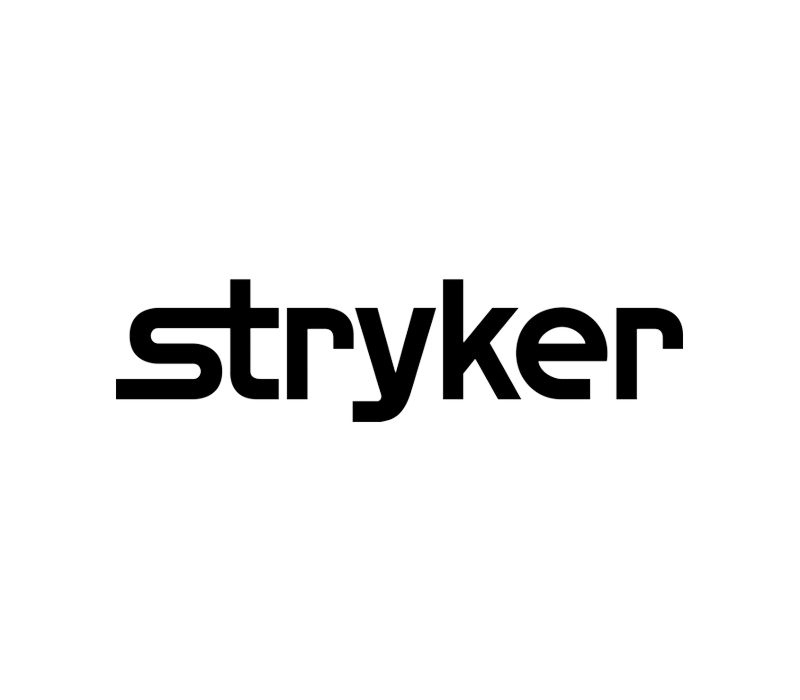 Stryker is one of the world's leading medical technology companies and, together with our customers, is driven to make healthcare better. We offer innovative products and services in Orthopaedics, Medical and Surgical, and Neurotechnology and Spine that help improve patient and hospital outcomes.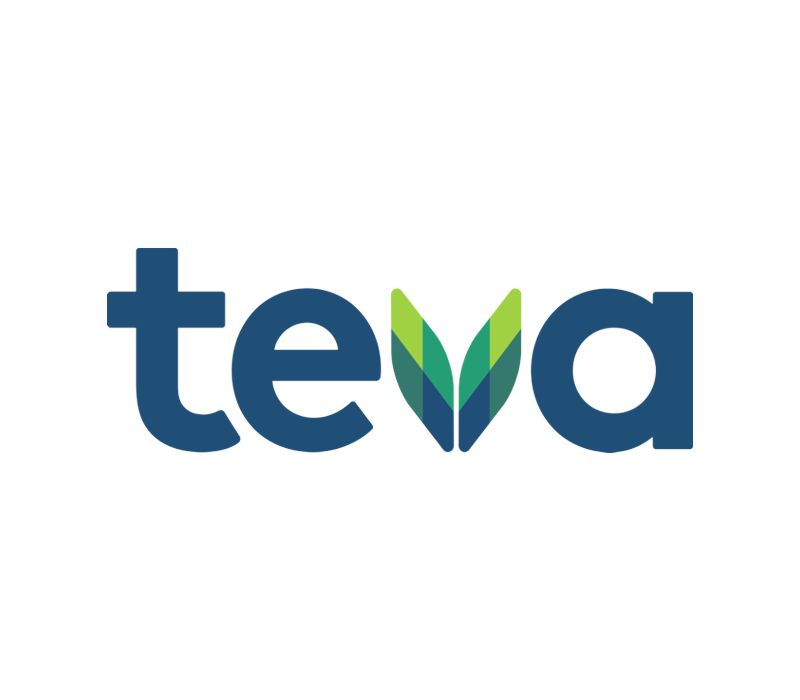 The foundation of our success, and at the heart of Teva, is their vision to be the most indispensable medicines company for the world, executing on their obligation to our patients, customers, shareholders and employees. Established in 1901, today they rank among the 10 top pharmaceutical companies in the world. Headquartered in Israel, Teva is active in 60 countries, with over 46,000 dedicated employees worldwide. As a forward-looking global pharmaceutical company, Teva spearheads the development, production and marketing of a wide range of specialty medicines, generic and OTC products, active pharmaceutical ingredients (API) and novel new therapeutic entities.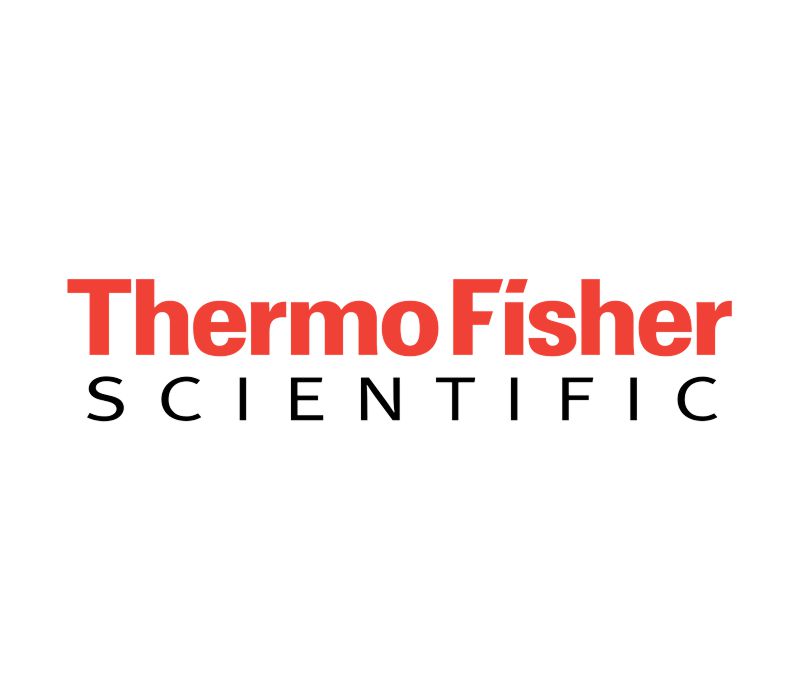 Thermo Fisher Scientific Inc. (NYSE: TMO) is the world leader in serving science. Their  mission is to enable our customers to make the world healthier, cleaner and safer. They have approximately 39,000 employees and serve customers within pharmaceutical and biotech companies, hospitals and clinical diagnostic labs, universities, research institutions and government agencies, as well as in environmental and process control industries. We create value for our key stakeholders through three premier brands, Thermo Scientific, Fisher Scientific and Unity™ Lab Services, which offer a unique combination of innovative technologies, convenient purchasing options and a single solution for laboratory operations management. Our products and services help our customers solve complex analytical challenges, improve patient diagnostics and increase laboratory productivity.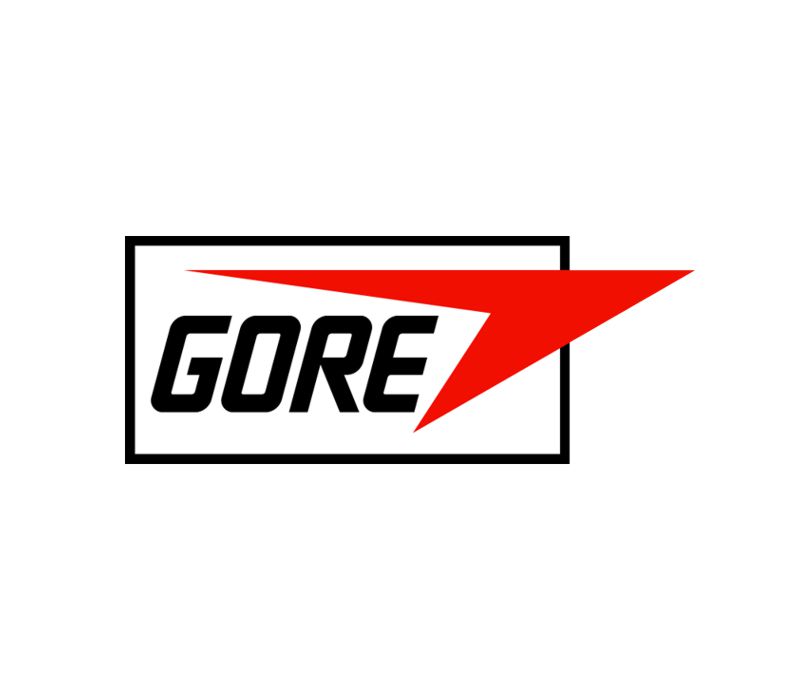 W.L. Gore & Associates has made its name by creating innovative, technology-driven solutions, from medical devices that treat aneurysms to high-performance GORE-TEX® fabrics. Gore is committed to perpetuating its 50-plus year tradition of product innovation. Gore focuses its efforts in four main areas: electronics, fabrics, industrial and medical products. The company's electronic products division develops and manufactures high-performance copper and optical signal transmission products. Gore's fabrics provide protection from the elements and enable wearers to remain comfortable across a broad range of activities and conditions. The products made by Gore's industrial division meet diverse contamination control and processing challenges throughout industry. Implants from the medical division provide creative healing solutions to complex medical problems.