All you need is SaaS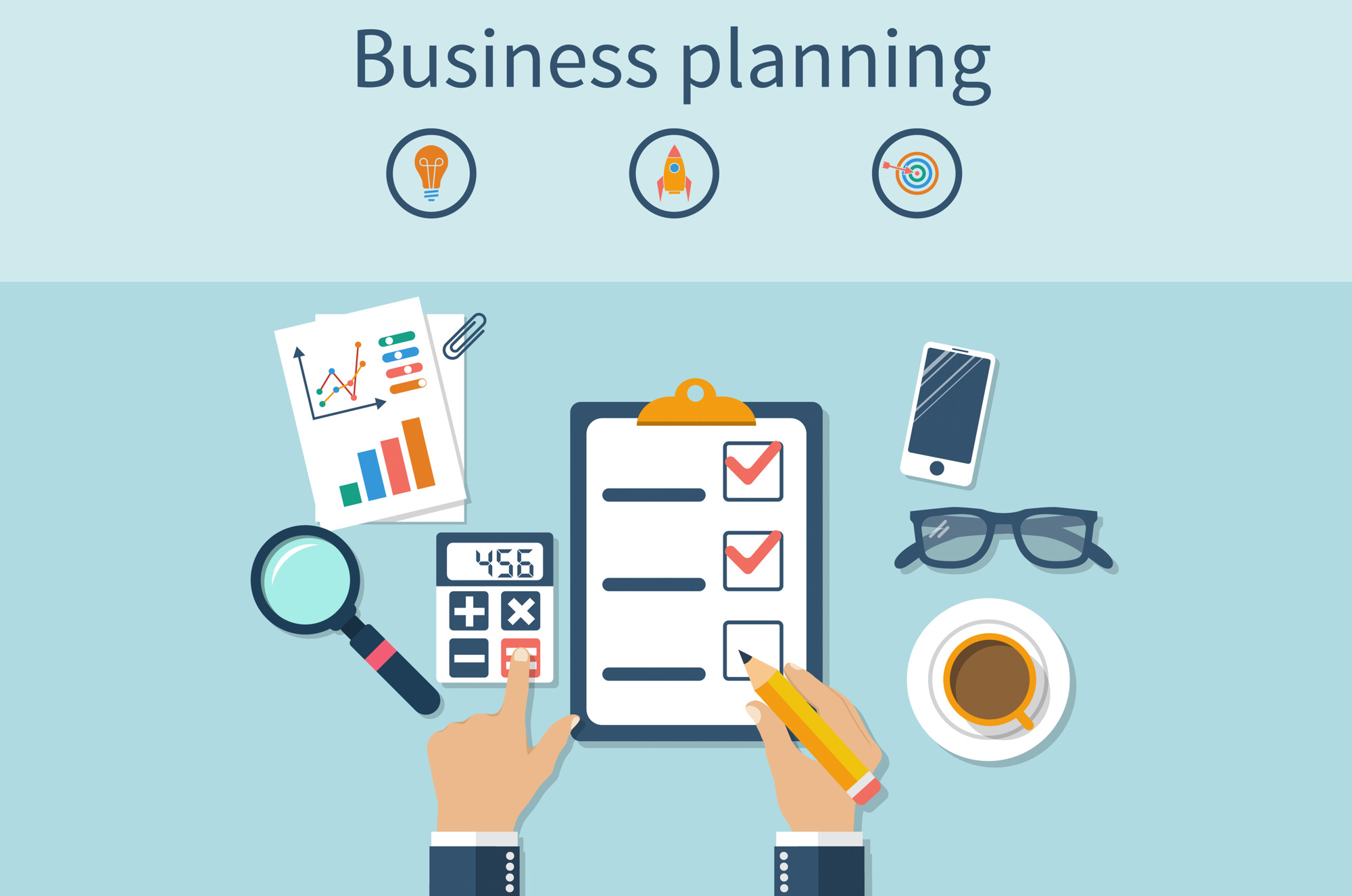 In a global environment there's a growing need for a Life Sciences company to provide itself with the most appropriate cloud solution to face the global competition.
Last year and even in the first months of 2019 we have seen an intense growth of requests from many clients to shift from On Premises to the SaaS configuration model, harnessing the advantages of the FBK offer to better develop their go-to-market strategy.
CM|XS Suite provides companies with more than 600 configuration parameters with a lot of different application modules, allowing to configure each country installation at the best, in accordance with local procedures and rules.
There are several reasons to adopt CM|XS Suite, firstly with the assumption that a more specialized skill set of solution is required, and this issue is all the more important given the current and different needs of the market, as for example the growing request for tender projects on a multi-country level, managing different set of laws and directives with specific steps for each market place.
Multinational companies take real benefit from this opportunity, mostly because they do not have the expertise, manpower or equipment to handle Tender projects over multi-country level, i.e. maintaining sophisticated server farms or dedicating time and resources to the different technical units, or even spending a lot of time to recruit a team of functional experts.
SaaS models are easy to use, managers will no longer have to provide expensive training to enable employees to use them, and last but not least, SaaS benefits come down to serious financial savings.
When choosing FBK you can take advantage of secure know how, great competence and experience gained in more than 20 years, a long-term course during which many powerful end-to-end solutions with a lot of options has been issued.
At FBK we are fully focused in providing our client with the best customer service, and from his perspective our approach is making him feel as being in-house. Safe and protected.
Many of our customers already using CM|XS Suite, what about you?
Contact us now at sales@fbk.it, we will reply shortly.
Milan, March 2019.
#YourTrustedPartner
#ForBestKnowledge
#CMXS