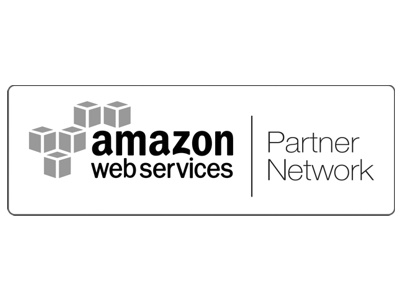 Amazon Web Services (abbreviated AWS) is a collection of remote computing services (also called web services) that together make up a cloud computing platform, offered over the Internet by Amazon.com. The most central and well-known of these services are Amazon EC2 and Amazon S3. The service is advertised as providing a large computing capacity (potentially many servers) much faster and cheaper than building a physical server farm.
Today, AWS (named as a leader in the IaaS Gartner Group Magic Quadrant for the 5th consecutive year) provides a highly reliable, scalable, low-cost infrastructure platform in the cloud that powers hundreds of thousands of businesses in 190 countries around the world. With data center locations in the U.S., Europe, Brazil, Singapore, Japan, and Australia, customers across all industries are taking advantage of the following benefits: Agility and Instant Elasticity, Open and Flexible, Secure.
Citrix is the cloud company that enables mobile workstyles—empowering people to work and collaborate from anywhere, securely accessing apps and data on any of the latest devices, as easily as they would in their own office. Citrix solutions help IT and service providers build clouds, leveraging virtualization and networking technologies to deliver high-performance, elastic and cost-effective cloud services. With market-leading solutions for mobility, desktop virtualization, cloud networking, cloud platforms, collaboration and data sharing, Citrix helps organizations of all sizes achieve the speed and agility necessary to succeed in a mobile and dynamic world. Citrix products are in use at more than 260,000 organizations and by over 100 million users globally. Annual revenue in 2012 was $2.59 billion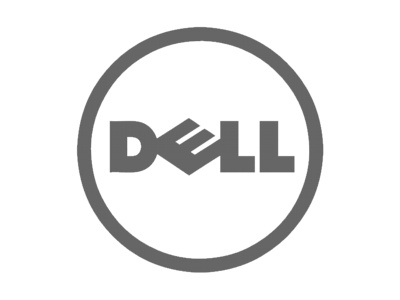 Dell Inc. (formerly Dell Computer) is an American multinational computer technology corporation based in Round Rock, Texas, United States, that develops, sells, repairs and supports computers and related products and services. Bearing the name of its founder, Michael Dell, the company is one of the largest technological corporations in the world, employing more than 103,300 people worldwide.Dell is listed at number 38 in the Fortune 500 list.It is the third largest PC vendor in the world after HP and Lenovo.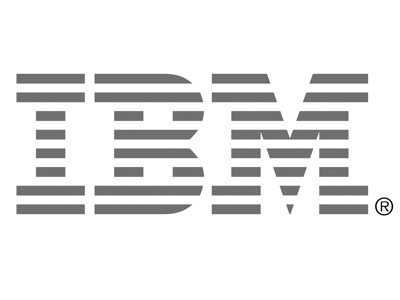 International Business Machines Corporation, or IBM, is an American multinational technology and consulting corporation, with headquarters in Armonk, New York, United States. IBM manufactures and markets computer hardware and software, and offers infrastructure, hosting and consulting services in areas ranging from mainframe computers to nanotechnology.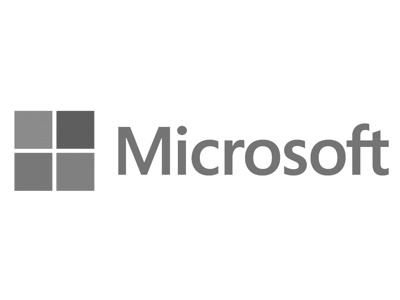 Microsoft Corporation is an American multinational software corporation headquartered in Redmond, Washington that develops, manufactures, licenses, and supports a wide range of products and services related to computing. The company was founded by Bill Gates and Paul Allen on April 4, 1975. Microsoft is the world's largest software maker measured by revenues. It is also one of the world's most valuable companies.
Oracle Corporation is an American multinational computer technology corporation headquartered in Redwood City, California, The United States. The company specializes in developing and marketing computer hardware systems and enterprise software products – particularly its own brands of database management systems. Oracle is the third-largest software maker by revenue, after Microsoft and IBM.

Tableau's mission is to help people see and understand data. Our platform makes visual analytics intuitive, allowing people to quickly answer questions with data and share insights across their organization. Global enterprises, early-stage startups, governments, and nonprofits all use Tableau to transform their data into actionable insights.
---