Why you should choose FBK
(as the value of real competence)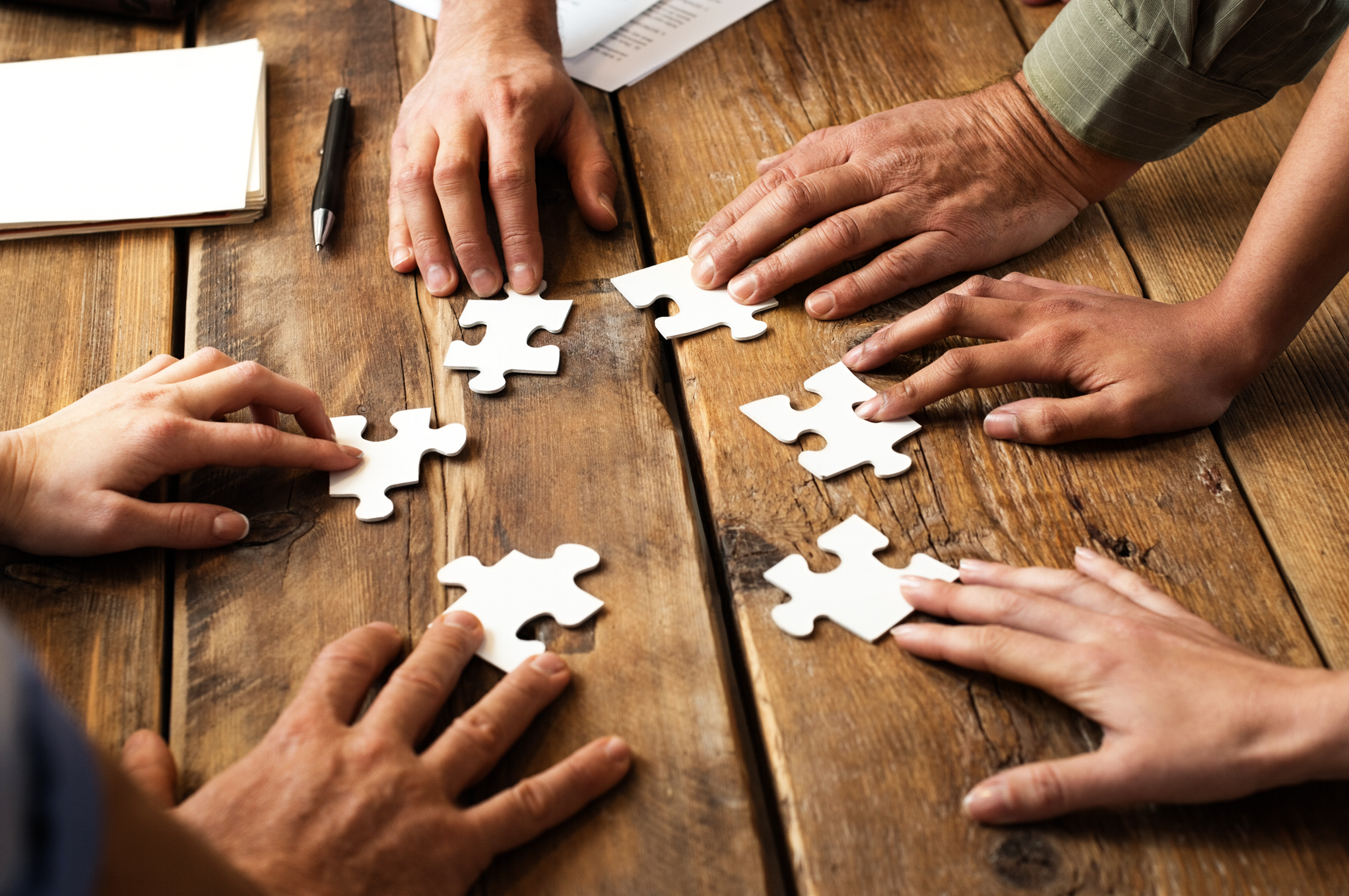 The original profile of FBK as software provider for Tenders & Offers has gradually upgraded through the years, and in addition to being a technology company, has now become a modern consulting and strategic partner for Tender Management solutions, a global leader at international level.
We must realize this fact to comprehend some important issues explaining, in our view, what we learnt from our +20 years of experience until now, as building our position throughout time while constantly aiming to drive a progress roadmap of innovation for our clients.
The following are for sure the main key points we consider to be fundamental:
Big Data: When managing big data you must have the best in the business tool, including high configurable elements within a vertically-integrated service, that's the only way. When you're part of Life Science scenario you must look for something really professional, as we say "you can't go off-road with a Ferrari or winning a race with a tractor". Back data analysis and predictive projection for the future are top priorities for any company: the capacity to keep these data available and easy readable for everyone shall represent one of the key elements upon which building your company strategy, having clear and global visibility about the right way to increase your market position, and consequently improving revenue share.

Future Development: Any kind of business requests close understanding of needs by any payers regardless of any market field, because business language is unique, but Life Science is undoubtedly a peculiar context with countless requirements, where demanding for specific features is normality. That's why at FBK we set ourselves as professional partner to engage the transformational change through a primary client-assistance service, leading from the basic Vision into an Active plan, taking actions and adopting measures, achieving an improvement in performance useful to reach the company's ultimate goal.

Gearing up for the challenges: We strongly believe in the importance of getting true visibility of win/loss context, if you're not equipped to have it clear for your company, or maybe considering Contract Compliance still futuristic, well, that's the point you may need our service to understand, how and when, your data might bring benefits to your business.

Company Strategy: If you're ready to provide your sales team with a guiding platform able to lead and support your global strategy, a successful presentation of CM|XS Suite by FBK may expands your thinking. Nowadays contracting and tendering revenues are provided globally, remaining backwards it's simply not worthwhile.
And last but not least, FBK systems are absolutely safe and secure, because in addition to being certified ISO 9001:2015, FBK has reached a new milestone in 2018, by achieving Service Organization Control (SOC) 2 Report Type II, a compliance framework for cloud service providers, demonstrating FBK is compliant with controls related to security, confidentiality and privacy, among others.
Now the direction has been marked, the destination is CM|XS Suite.
Smart, affordable and complete. Up and ready.
Ask FBK for a demo, our sales and development team will take care of (almost) any of your requirements, just call us at +39 02 33 103 102, email at sales@fbk.it, or fill the contact form.
Thanks for reading!
Milan, December 2018.
#YourTrustedPartner
#ForBestKnowledge