Times are changing (for women) finally!
FBK increases female workforce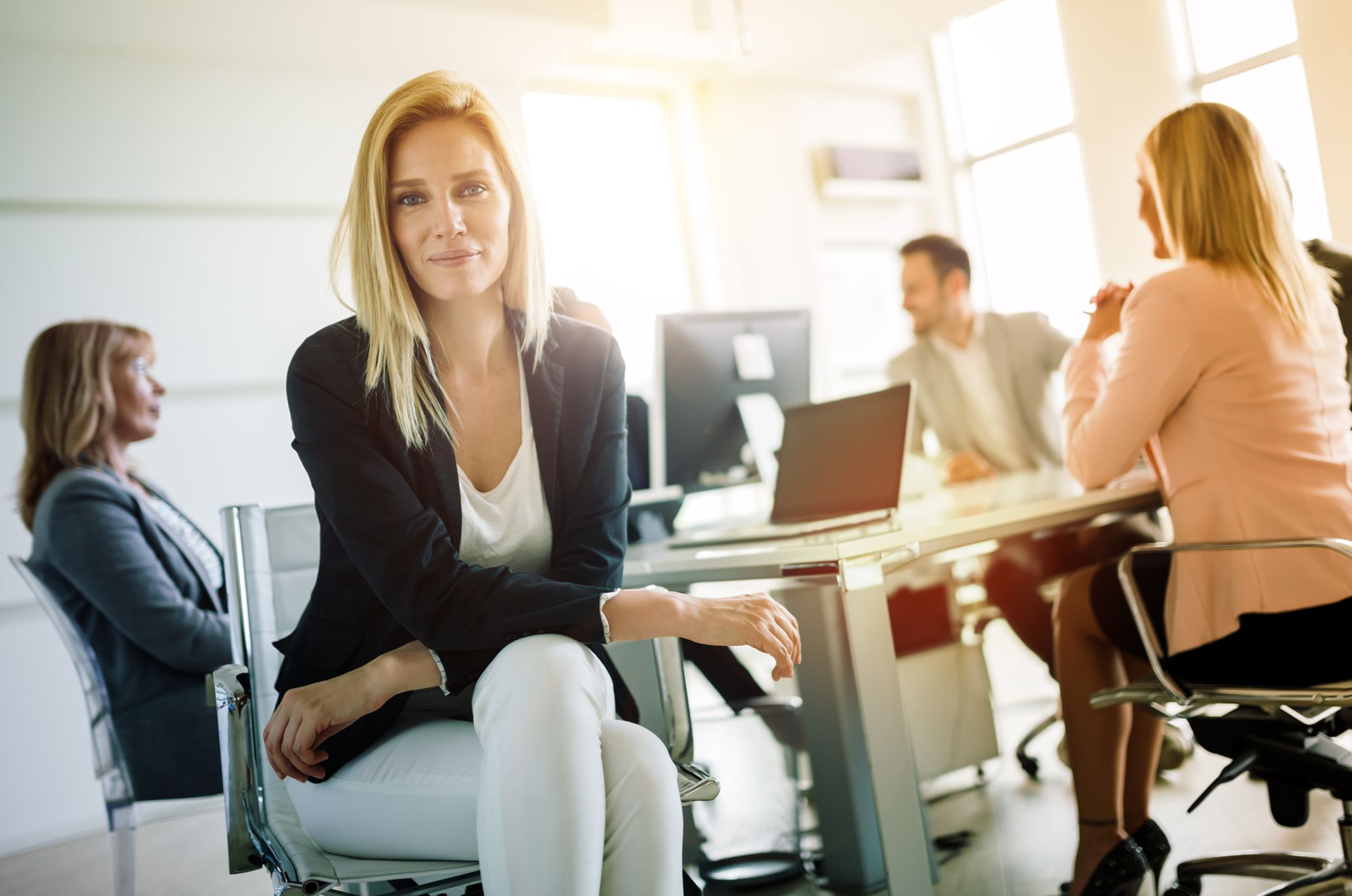 Even if the ICT environment has been historically composed mainly by male workers nowadays the trend is changing though: software, cyber security and cloud computing professionals, in particular, are in high demand of female employees.
From our side we are pleased to highlight the growing presence of female employment among FBK team, which is actually higher than 40% of the total employees, a percentage much higher compared to the average in the European Union in this field, which is not more than 18% of the total workers in ICT.
FBK makes no difference about gender identity when recruiting candidates for new positions: we primary look for skilled people who might bring their experience, their capabilities and the high standard of problem solving in order to help us enlarging the company - as needed - in the best way possible. But at the same time we pay attention to maintain, preferably, a balanced number between male and female workers.
We encourage leadership attitude for anyone and we establish policies focused on results directly linked to the company's projects that require competence and professionalism, and when there are not the proper circumstances of timing to work by the office we support assistance to our specialists, even from home, just in order to meet deadlines.
In our specific field as provider of Tender Management Solutions, accuracy and attention are the commandments required while working on a wide and structured platform with countless details and features as CM|XS Suite.
For many tasks we're proud to have several female experts alongside with their male colleagues: we observe great attitude by women in FBK for responsibility positions in administrative, developing and technical departments, as well as for accounting and customer care roles.
Their ability and competence to establish good relations, carefully handling business complexity without getting complicated, especially when working on real major projects, brings great value to the company.
At FBK there are no barriers or restrictions in hiring female collaborators, because talent, proficiency and professionalism are the only things we are interested in.
Milan, May 2019.
#YourTrustedPartner
#ForBestKnowledge
#CMXS