Ehi, pal!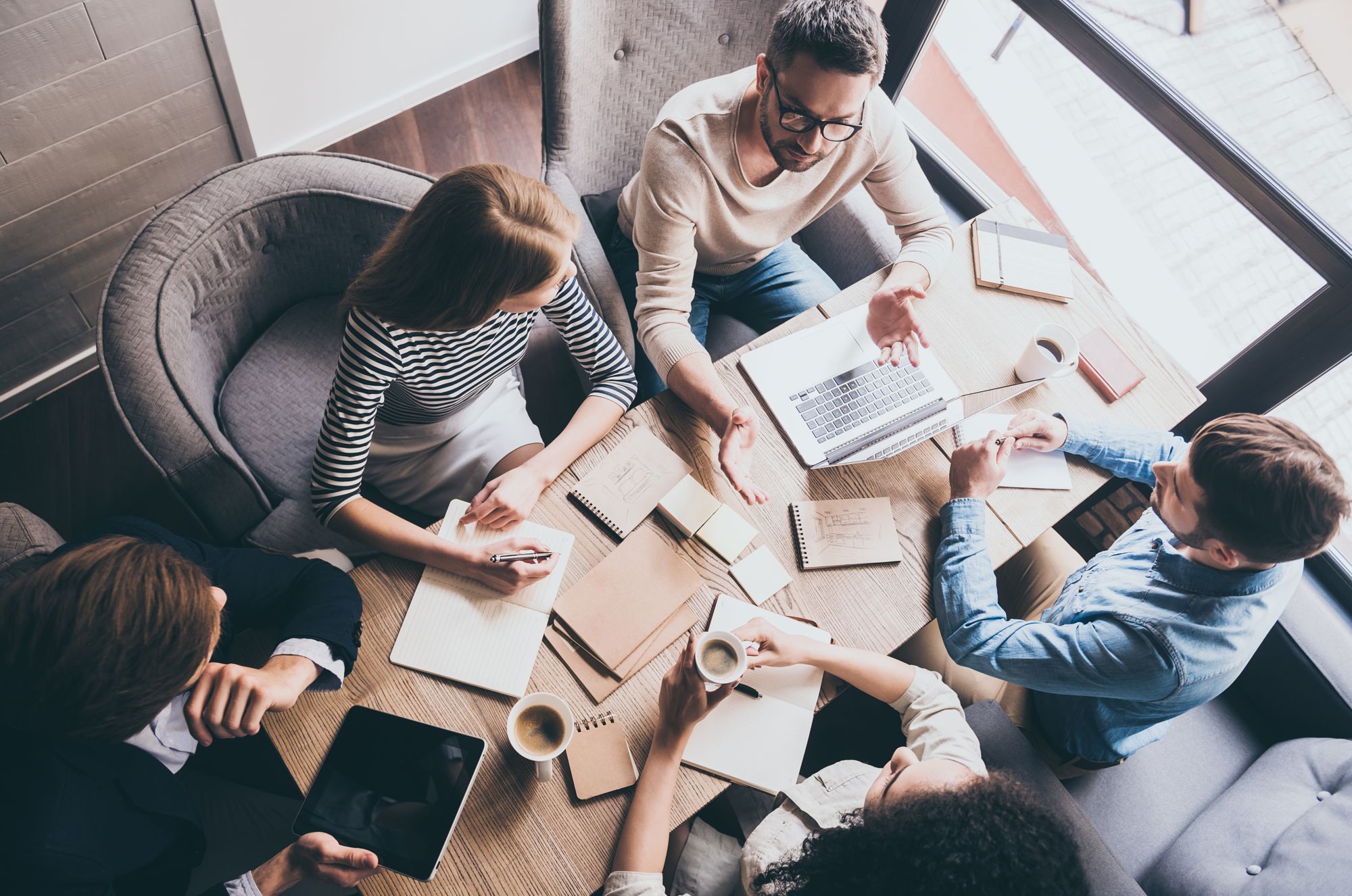 There's an hilarious but concrete way to communicate between some colleagues of the R&D department, especially among two of them who are usually commenting or remarking different features concerning FBK software solutions by saying " ehi pal, have you seen it, it was exactly how I was saying, the system is perfectly working " and so on.
But probably the most funny thing about it is that Marco C. at the beginning of his collaboration with the team couldn't remember a colleague's name… and instead of addressing her just with a "you" when he needed to communicate her something he began by calling her "pal", at that point Rossana V. ask herself " what can I do with such bizarre colleague", do I have to be angry with him or not?
Of course, not. Marco C. is really nice and friendly, and from that day they both started calling each other "pal" during their conversations.
And when a technical evidence arises during the daily development something good happens, suddenly the whole department pledges to support the colleague engaged with that task, and after some vibrant discussions and intense exchanges of views finally the solution comes out all the time through the framework of CM|XS Suite, often under the deadline's pressure of the assignment, especially concerning the developing of multi-country projects.
The collaborative approach within FBK is the fundamental contribution to resolving issues by identifying the right path, avoiding unnecessary contrasts and sharing common interest to reach the best solution for any requirement.
The way ahead.
Milan, March 2019.
#YourTrustedPartner
#ForBestKnowledge
#CMXS