Less Cost, More Benefit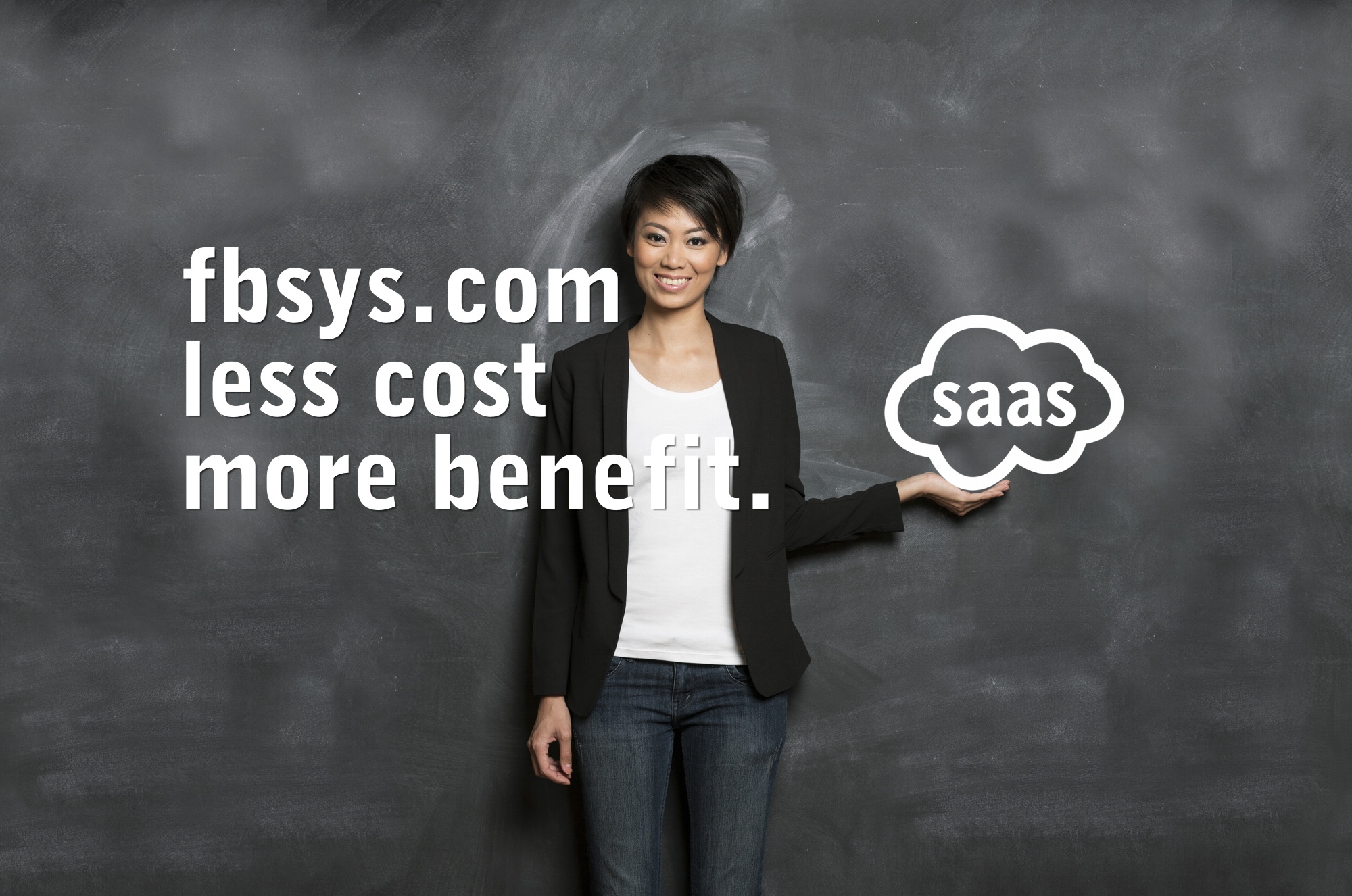 The title of this post is one of the FBK's topic – who is in touch with our products knows this very well - but it's not just a claim, this is the basis where we start developing new updates or new features for our CM|XS platform.
Especially for the Cloud proposal, there's a list of real advantages that our "Software as a Service" offer includes, more precisely:
Affordability. No frills, no surprise.
Quick to deploy. All you need is love (of course), but here you need only a good web connection, and you're ready to go.
No infrastructure. No worries or complexities, we take care, no panic.
Seamless upgrade. No install or download, we update and we upgrade.
Guaranteed service level. Your Applications will always be available (99,5%) anytime.
Long Term Relationship. This is not a one-night adventure, we aim for a very nice and long liason with the client.
Work anywhere. Imagine it, wherever, whatever, maybe forever.
And Last but not least. The client reduce the cost, and this sounds better. Not bad.
If you wish to discover more information about our Cloud solution and its options, take a look to fbsys.com portal.
For getting in touch with us, just go to our contact page indicated below, or drop us a line at sales@fbk.it.
Enjoy your visit!
Milan, September 2018.
#YourTrustedPartner
#ForBestKnowledge