Industry 4.0 in Italy: A competitive market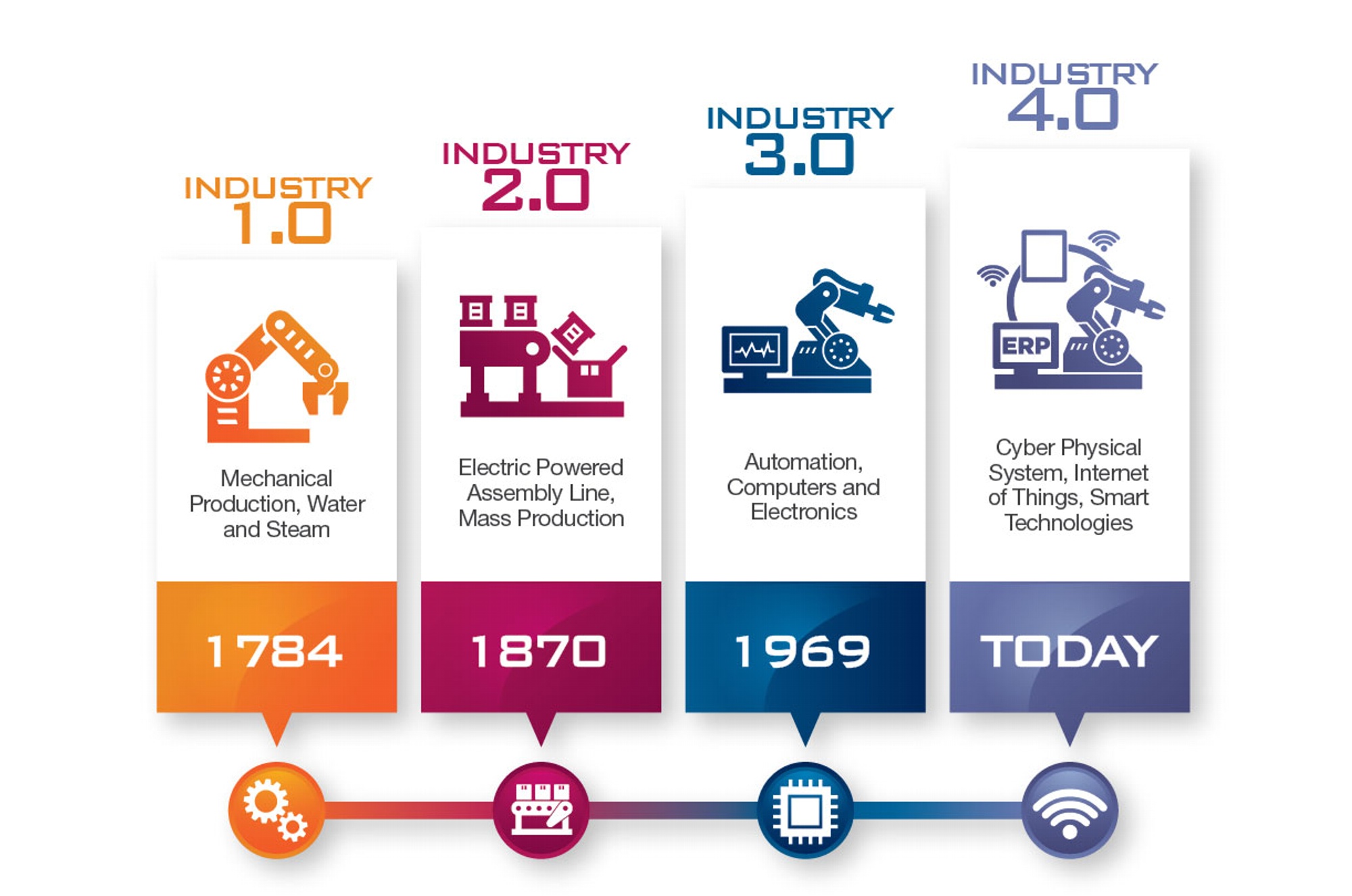 It's good to know that during 2017 the industry market 4.0 in Italy grew up by 30% compared to the previous year, this interesting data comes from the Osservatorio Industria 4.0 by School Management Politecnico in Milan.
The growth-development is divided by IT solutions, technological components enabled on traditional assets and collateral services, reaching overall a value between 2.3 – 2.4 billion euros, where 84% has achieved toward Italian companies, and the rest went to the export.
On a multi-year perspective this trend establishes almost a doubling of the market volume in just 3 years. 90% of the projects concerns Industrial IoT, Analytics and Cloud Manufacturing.
The document shows the increasing trend of the Industry with a share of 55% on enterprises already operating with 4.0 solutions. These figures represent the evidence of the reigning excitement in the Italian scenario, where a good level of literacy on basic technologies has been established.
Very positive is the impact of the Piano Nazionale Industria 4.0, which brought half of the companies confirming the adoption of the measures concerning the amortization towards the renewal of their assets.
A list of 215 start-up companies has been carried out within the Industry 4.0, through fund-raising for a figure higher than 2.5 billion dollars collected.
FBK share with pleasure these information, expressing the wish for a constant improving of this encouraging picture as a sign of progress for the future.
Milan, September 2018.
#YourTrustedPartner
#ForBestKnowledge