FBK Culture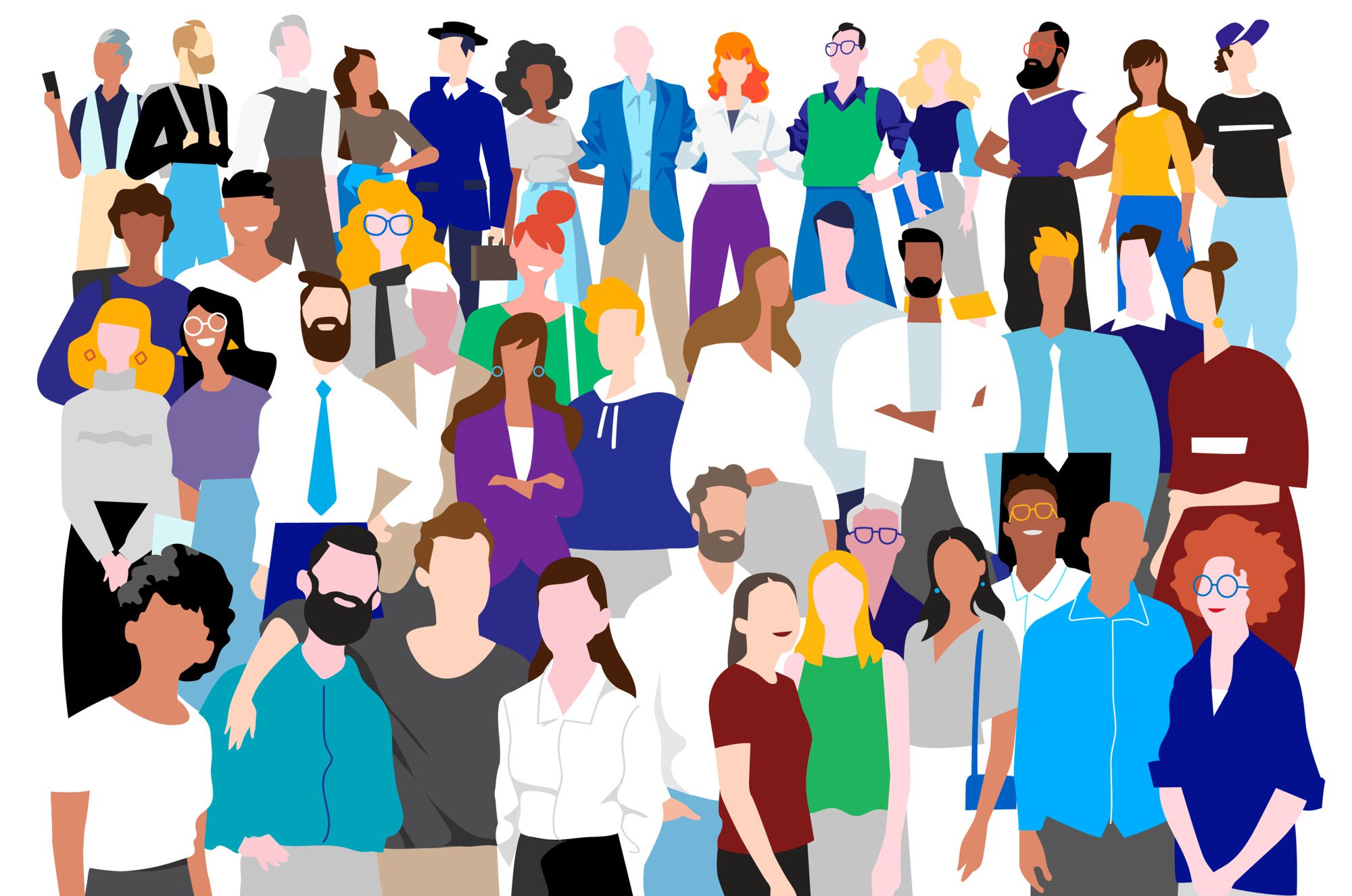 FBK, since early beginning, is driven by the mission to unleash the potential of every Bids & Tenders through software that makes Tender Management simpler, more efficient e more profitable. Our platform and culture focus on guiding customers to surf the digital transformation helping them make better strategic decisions, reduce operating costs and increase their revenue.
Our values keep us grounded and focused on working as a positive force in our customers' journey through every product and functionalities we launch. They keep us focused on supporting our customers and each other. We are passionate about making it easy for teams all over the world to work better together. We are what we build and how we behave.
These are the values that guide our business, the development of our products and our brand, the more these values sound like you, and describe people you want to work with, the more likely you will thrive at FBK.

Play Like a Team
Great achievements are almost always the result not of one, but many. We bring our best, let go of egos, and work with empathy and trust to do great things together.
Wear the Customers' Shoes
Customers are our oxygen. Without satisfied customers, we would be doomed. The point of view of all the customers has absolute priority.
Kindness Always
Whether a teammate, customer, or partner, we treat individuals as we would like us to be treated. We encourage the behaviors that make us the best versions of ourselves.
Think Forward
To change the way teams work, we need to be bold, act boldly and show the ability to always move forward, regardless of the unexpected or the circumstances.
A Japanese proverb shows us the way: "A single arrow is easily broken, but not ten in a bundle".
Familiar with what we stand for?
Our dream team is very close-knit and happy to work with someone who shares the same values.

Learn more about job opportunities at FBK.
Milan, December 2020.
#YourTrustedPartner
#ForBestKnowledge