Coffee Suggestions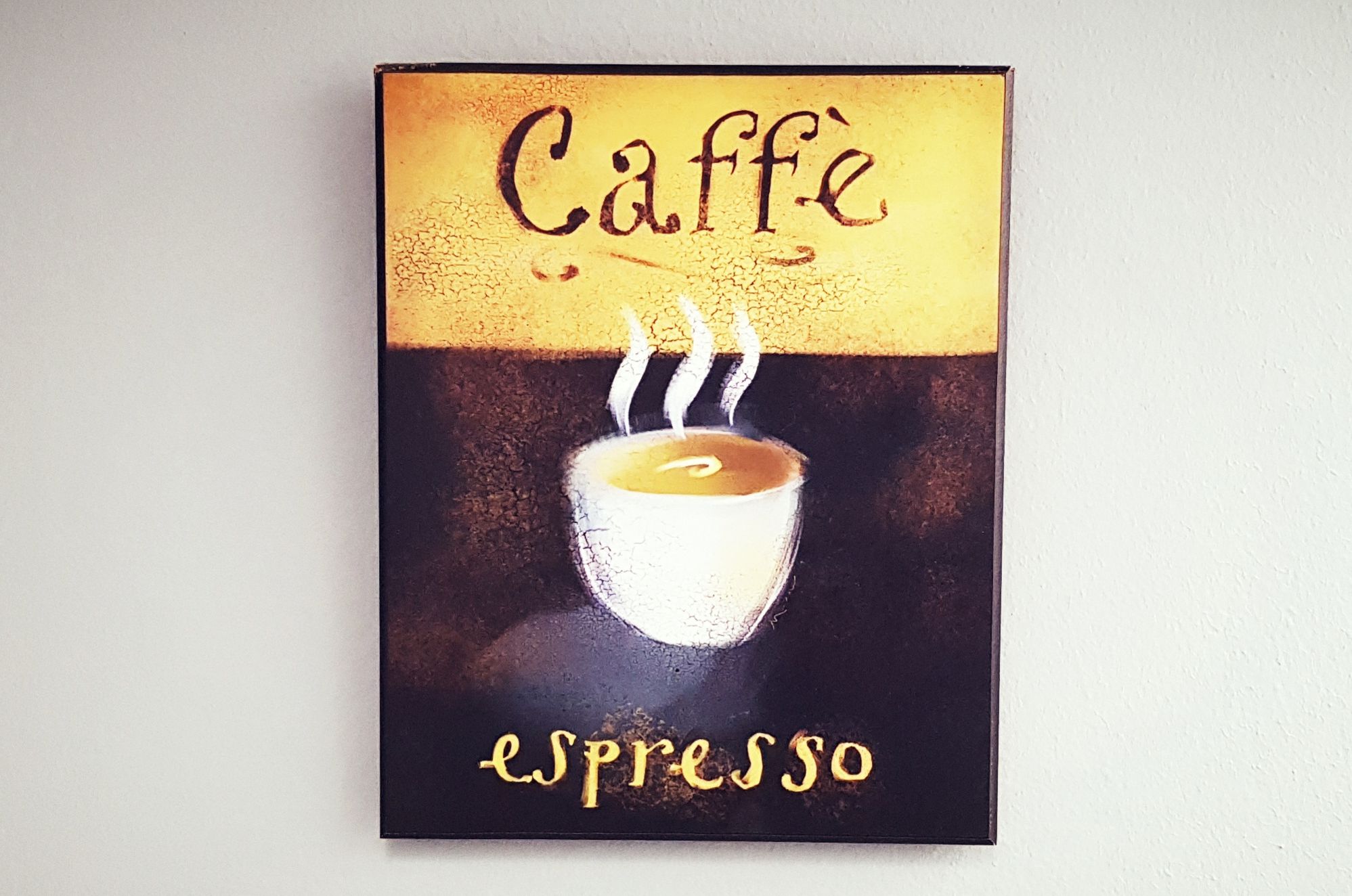 Some days ago, during mid-morning coffee with some colleagues down at FBK lounge bar, we were informally discussing about the analytical data arising from the flow of CM|XS Suite, when the question popped up: how can we transfer and communicate in an effective manner those data, and make them useful at the best for any business needs?
Ashish A., our Indian colleague promptly said: "Quite easy to tell, Meaningful Data Visualizations from DataMart can overcome this trouble, as visual communications have always been considered as the best mode to communicate information clearly, efficiently and effective".
Then, Andrea S. our Business Development Manager, always looking for new ideas joined the conversation and asked: "But real time data, how can we get it"? "Oh we got it", replied Ashish, "as well as we also get previous data that can be used to identify specific patterns and relate different kind of information, which might be helpful in understanding what has been happening before and the reason why is that".
"Uh, I got it" said Andrea S., "and then what's going to happen?"
"Just a second, let me finish my ginger coffee" said Ashish A. with his smiling North-Indian face, "then you can figure out the current situation and perform predictive analysis to understand how your sales would go considering the trend during the same time for the present, and also comparing the previous periods".
While returning back to his desk Ashish A. concluded his explanation "with the data easily pulled up that is available on DataMart, it can be used to create visualizations that tell compelling story and translate the data into an easy-to-digest, actionable information such as deciding a smart pricing strategy to improve sales, in accordance with the guide lines of the company strategy".
At that moment Andrea S. thought "that brilliant guy from India has always the right answer to my questions" and he went back to his workstation thinking to the next mails he would send, introducing the new functions of DataMart to the huge number of FBK clients.
Milan, January 2019.
#YourTrustedPartner
#ForBestKnowledge